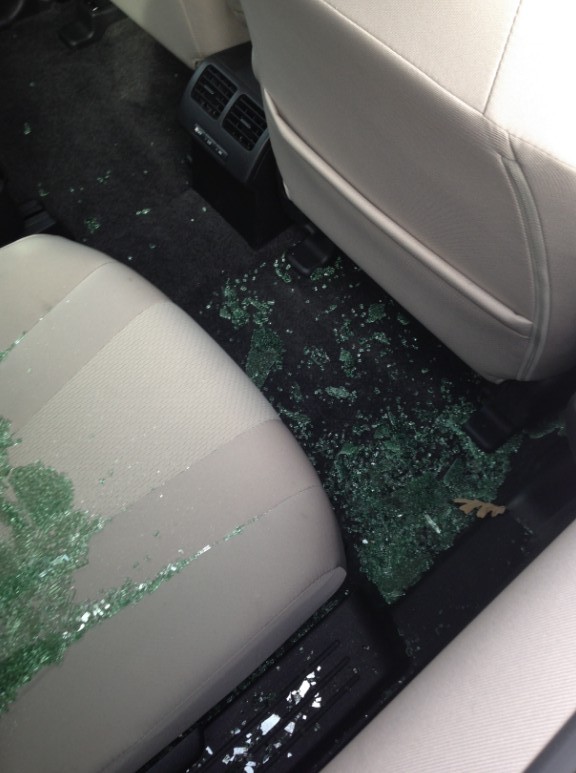 >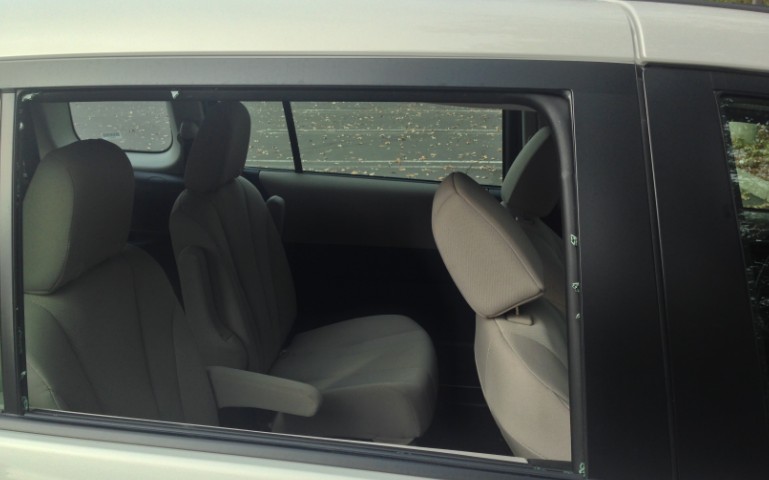 >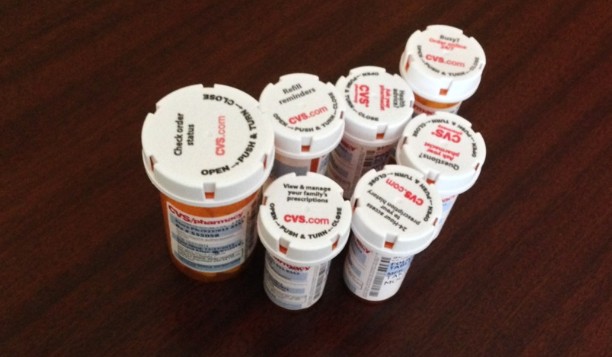 >
On Thursday night between 7pm-10pm, several items, including a child's heart medication were stolen from a rental van in the parking lot of the Elephant Bar on Willow Pass Rd. in Concord.
The victim's friend tells us what happened….
I was eating dinner with a musician friend and her son at the Elephant Bar in Concord lats night after she landed from Detroit. While we were there, someone broke into her rental van and stole their luggage, two Mac computers (one silver w/ black cover, both 13″), a lightweight guitar (Travelers, light wood in black canvas case), a box of her newest CD (Jill Detroit "I'm Outta Here") and a travel Marshall amp.
More importantly, her son is a heart transplant recipient and his heart medication that he needs to take every 12 hours was also stolen, along with keys to their homes and vehicles. We reported to CPD.
If you see any of this or know of anyone selling any of these items, please contact CPD or Bill Bentley Productions at 925-974-9366. Thank you! We appreciate any information. All they have left is the clothes on their backs.
Please keep your eyes out for any of the stolen items listed above.