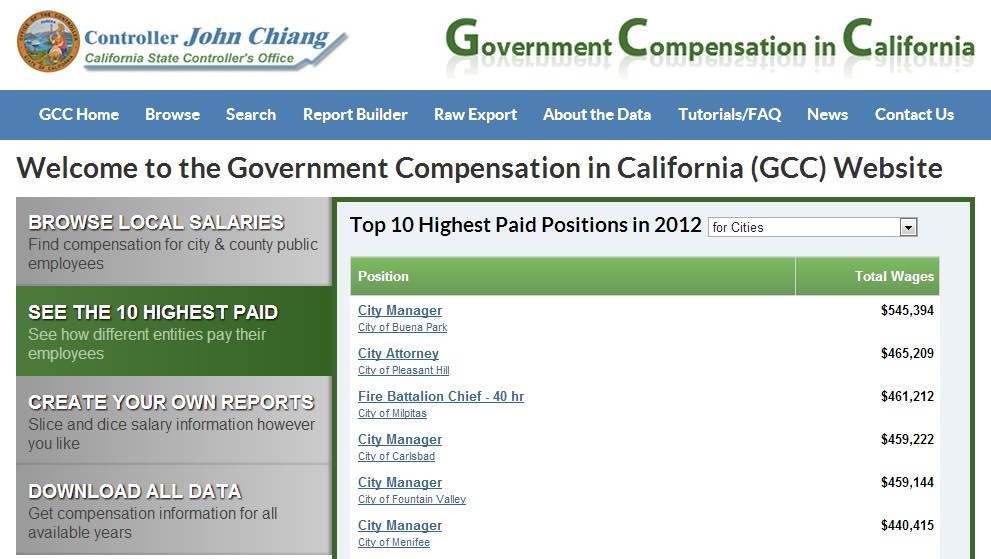 >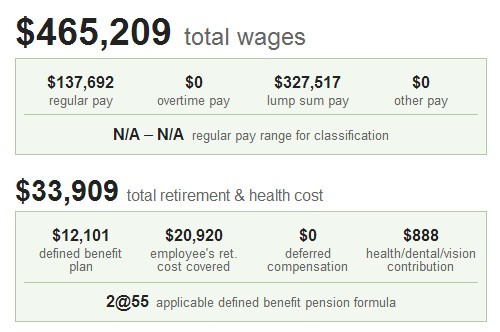 >
The City of Pleasant Hill paid $465,209 for the position of City Attorney in 2012, making the position the second highest paid city position in the state that year, according to State Controller John Chiang.
Former City Attorney Deborah Margolis made about $300,000 a year before she suddenly left the city in July of 2012. After Margolis exited, current City Attorney Janet Coleson took over. Coleson works for the firm of Richards, Watson & Gershon. They were hired by the city to perform legal services after Margolis resigned, and they're compensated at a rate of $225-$295 an hour.
The population of Pleasant Hill is 33,152.
View more information on the State Controllers website by clicking HERE.