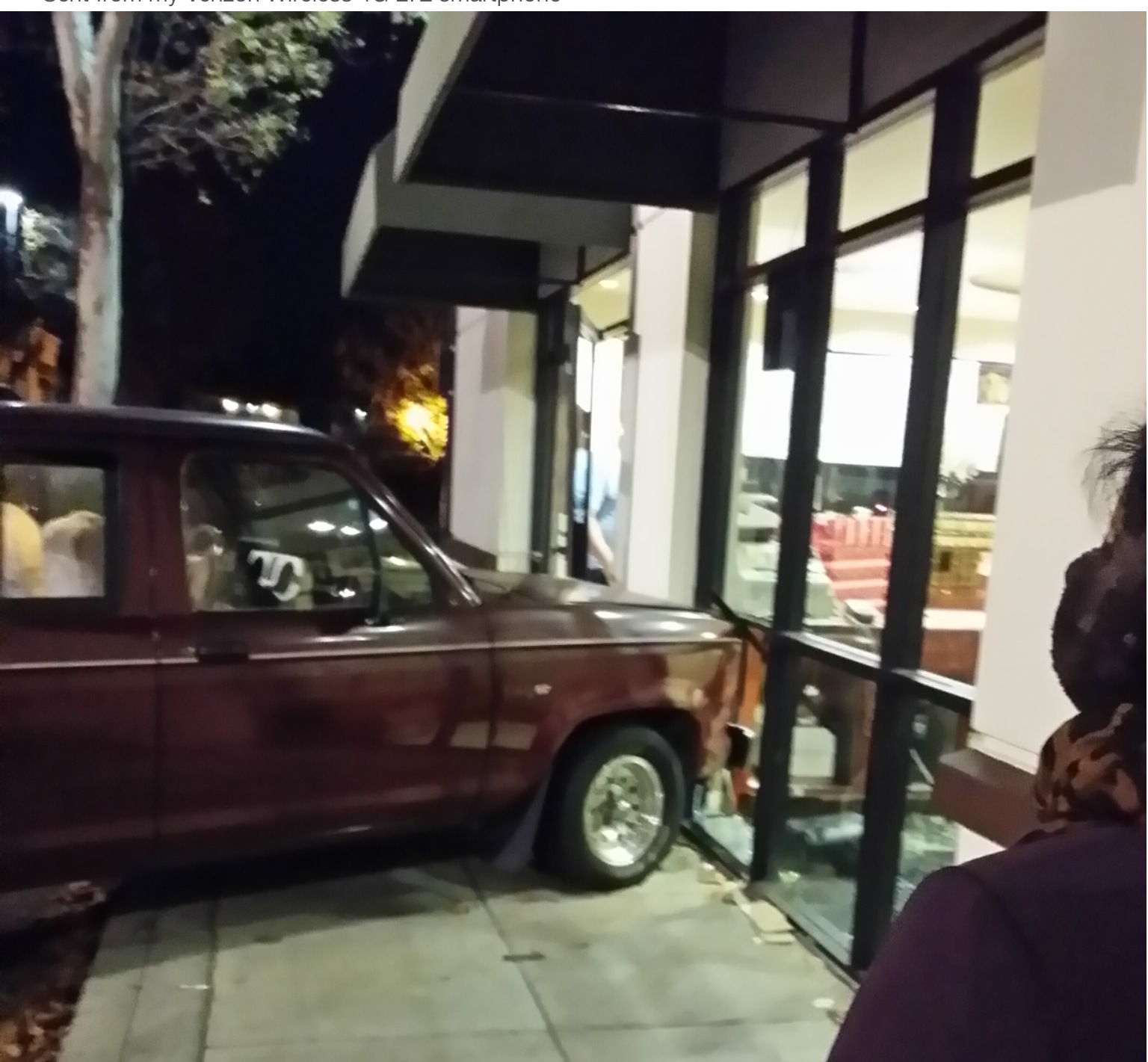 >
A cashier was injured after a vehicle hit the Honeybaked Ham building on Concord Ave. in Concord on Sunday night.
The victim received non-life-threatening injuries.
A witness tells Claycord.com the person driving the truck popped the clutch and went through the window of the building, injuring the first cashier.
No other injuries were reported.
Thanks to Juanita for the picture!