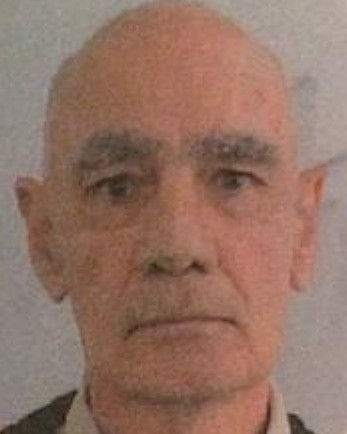 >
Police in Walnut Creek are seeking the public's help to find an Australian man who has been missing since Saturday afternoon.
Terrence Campbell, who is visiting family in the Bay Area, was reported missing from the area of Buckingham Court around 1 p.m., according to police.
Campbell is an elderly man who was taking a walk and may have become disoriented or lost, police said.
He is described as a while male with gray hair last seen wearing a dark-colored jacket and dark-colored pants, according to police.
Anyone with information on Campbell's whereabouts is asked to call the Walnut Creek Police Department at (925) 935-640
UPDATE: He has been located, according to WCPD.