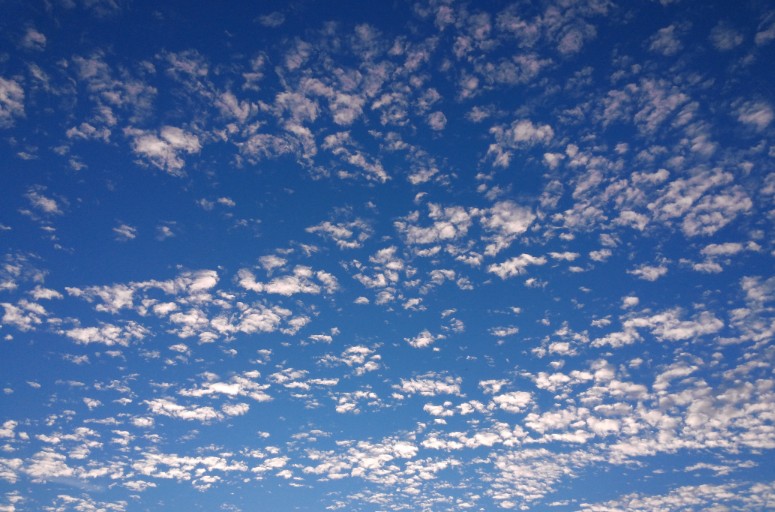 >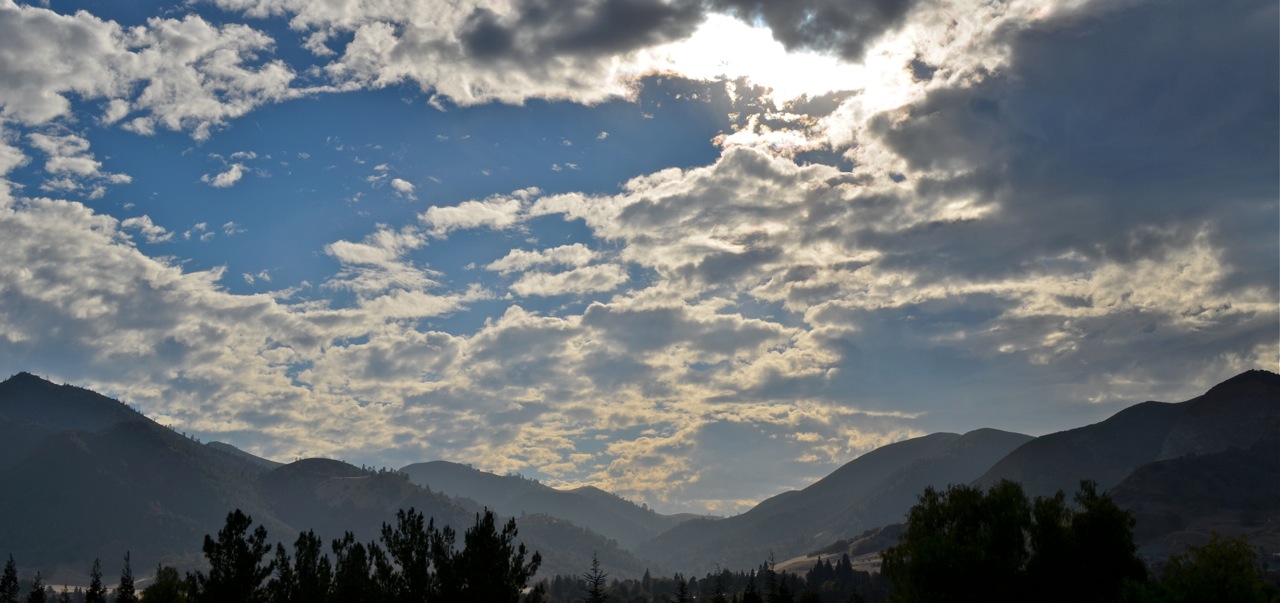 >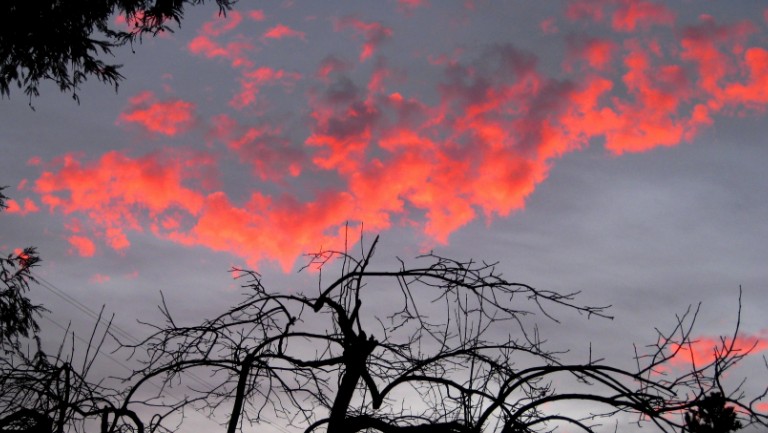 >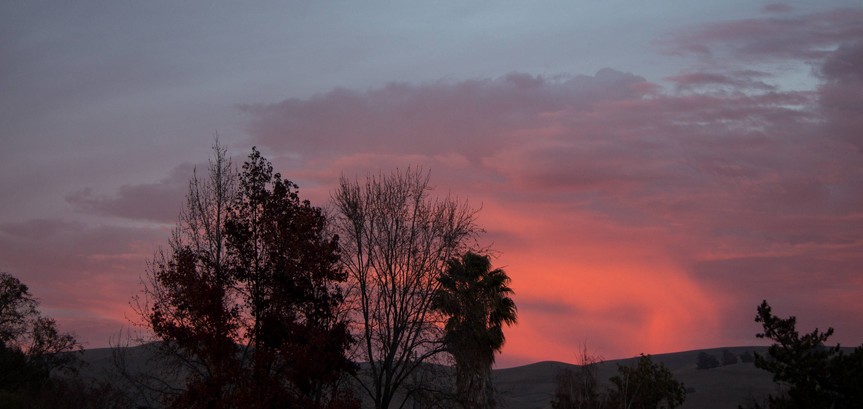 >
It sure was a beautiful sky above Claycord on Wednesday.
The top picture shows the morning sky, and the bottom three were taken throughout the day ending with the sunset.
Thanks to "Spare My Air" for the top photo, Deena for the second one, Diane in WC for the third one and GoGo Gomez for the bottom picture.