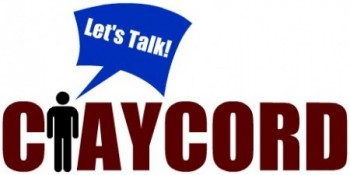 >
The "Water Cooler" is a feature on Claycord.com where we ask you a question or provide a topic, and you talk about it!
The "Water Cooler" will be up Monday-Friday in the noon hour.
In Colorado, a first grader was suspended for two days and a sexual harassment infraction was placed on his record (it was later taken off) after he kissed first grade girl on the hand and on the cheek.
Did the school overreact by suspending the little boy, or did the punishment fit the "crime"?
Talk about it….