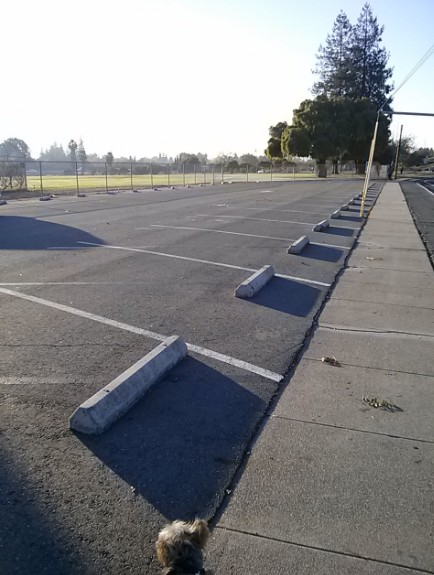 >
The abandoned trailers on the property of the old Glenbrook Middle School campus in Concord have been moved, finally!
We told you about the trailers last week, and were told by the MDUSD that the trailers previously belonged to a nearby church. The MDUSD said they alerted the police and did not give permission to anybody to store the dangerous trailers on their property.
Good to see they've been towed away. Thanks to Lee for the picture!
RELATED STORY: MDUSD: Local Church Abandoned Trailers at Glenbrook – Police Have Been Notified