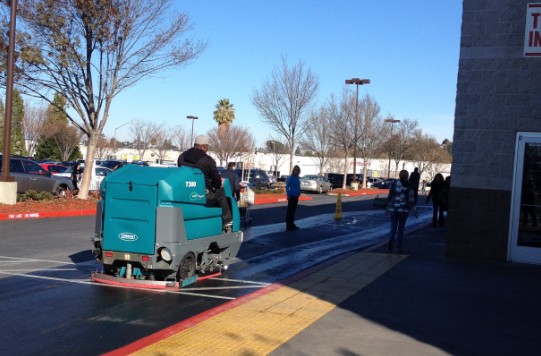 >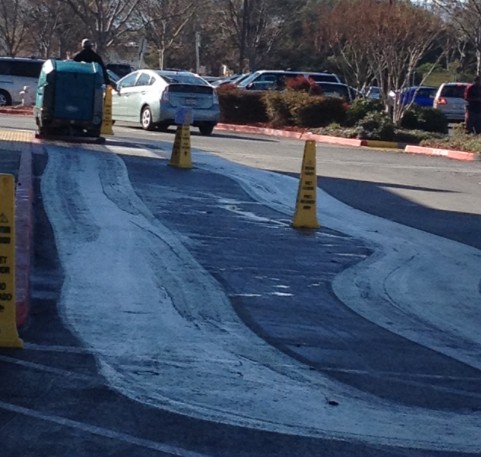 >
In a bit of a surprise move, Costco fixed their icy parking lot with a zamboni. Yes, Concord Costco has a zamboni machine on standby.
Everybody should have a zamboni on standby.
Be prepared, Claycordians, be prepared. Now that we pretty much live in Alaska, you never know when you'll need one.
Thanks to TJ for the pictures!