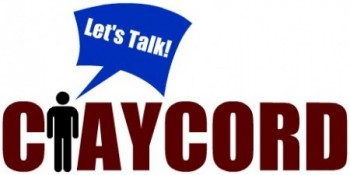 >
The "Water Cooler" is a feature on Claycord.com where we ask you a question or provide a topic, and you talk about it!
The "Water Cooler" will be up Monday-Friday in the noon hour.
Since texting & driving is illegal because you aren't paying 100% attention to the road, what other things do you think should be illegal for the same reason (eating, reading, etc.)?
Talk about it….