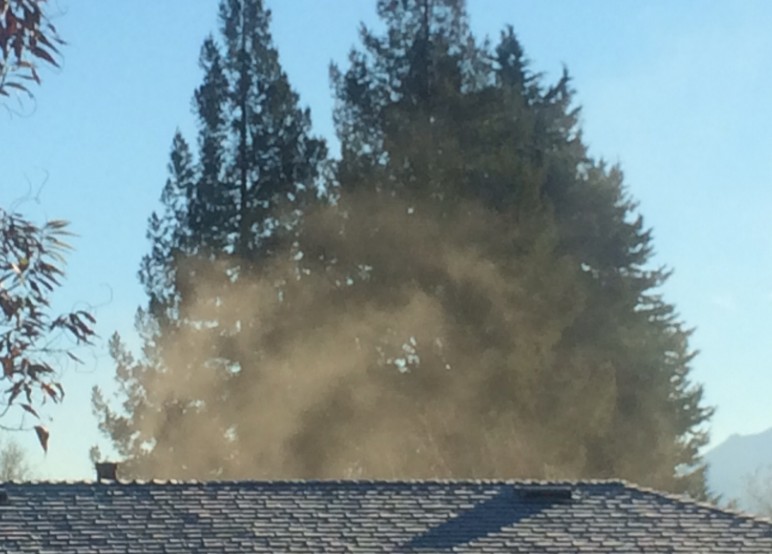 >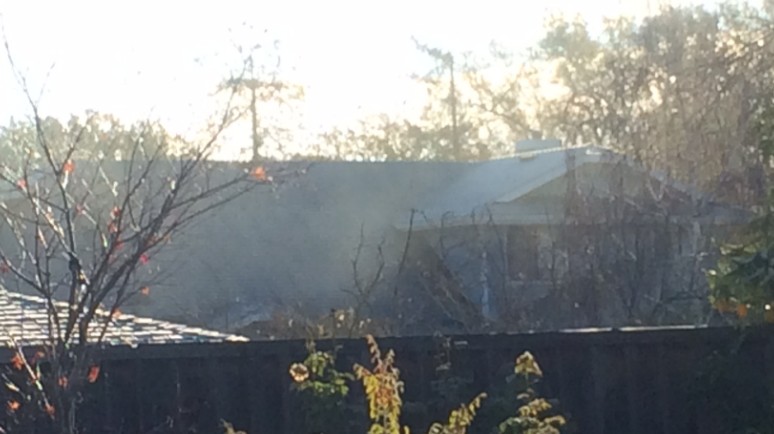 >
Reminder: A Winter Spare the Air alert has been issued for Sunday by the Bay Area Air Quality Management District, banning wood burning in the region.
A cool, still weather pattern forecast for Sunday prompted the air district to issue the alert, which will make it illegal for Bay Area residents to burn wood, manufactured fire logs or other solid fuel either indoors or outdoors.
Homes without permanently installed heating are exempt from the ban, according to the air district.
The Winter Spare the Air alert is the fifth this year.
Wood smoke contains fine particles and carcinogens and is the largest source of air pollution in the Bay Area during the winter, according to the air district.
First-time violators of the wood burning ban have the option of taking a wood smoke awareness class or paying a $100 ticket. Subsequent violations will result in higher fines.
The daily burn status can be found by visiting www.sparetheair.org, www.baaqmd.gov or by calling (877) 4-NO-BURN.