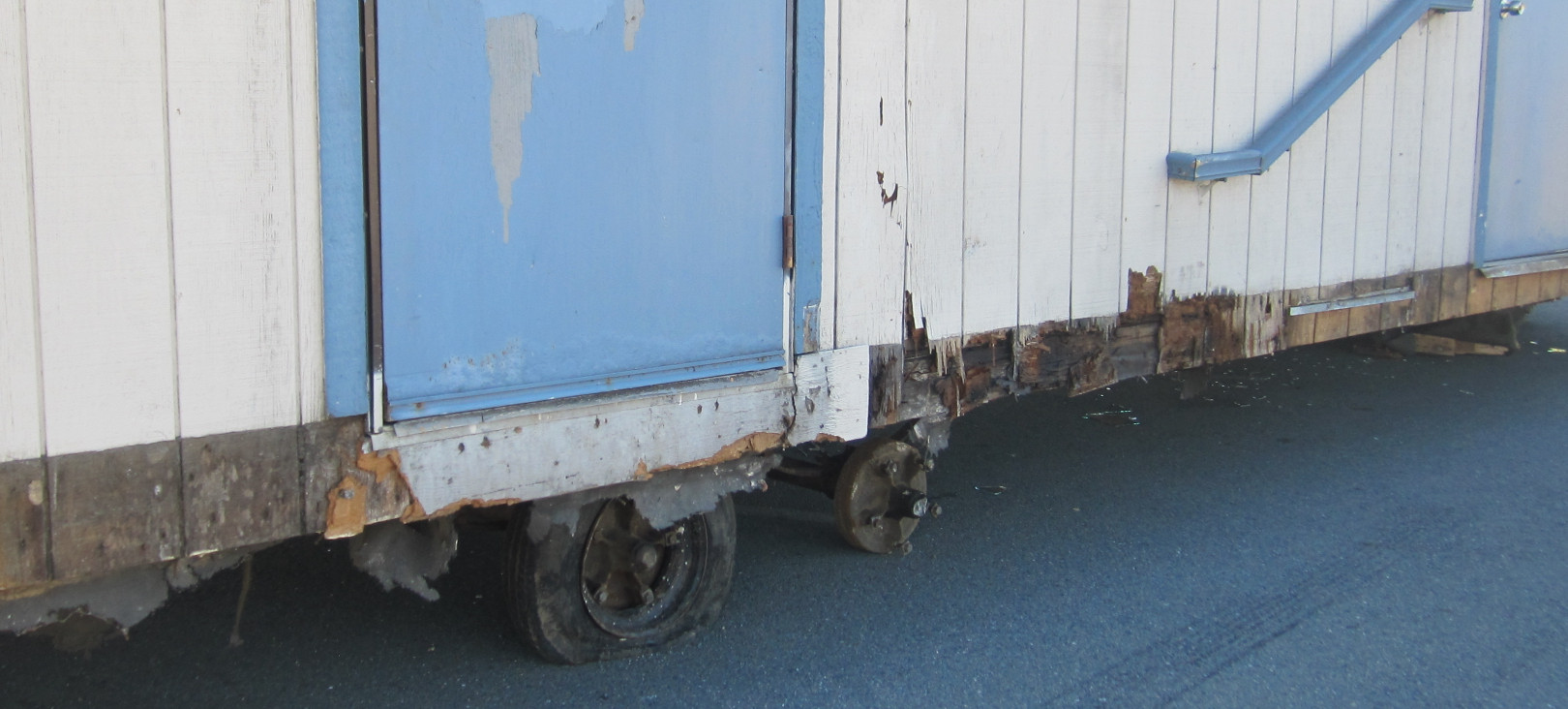 >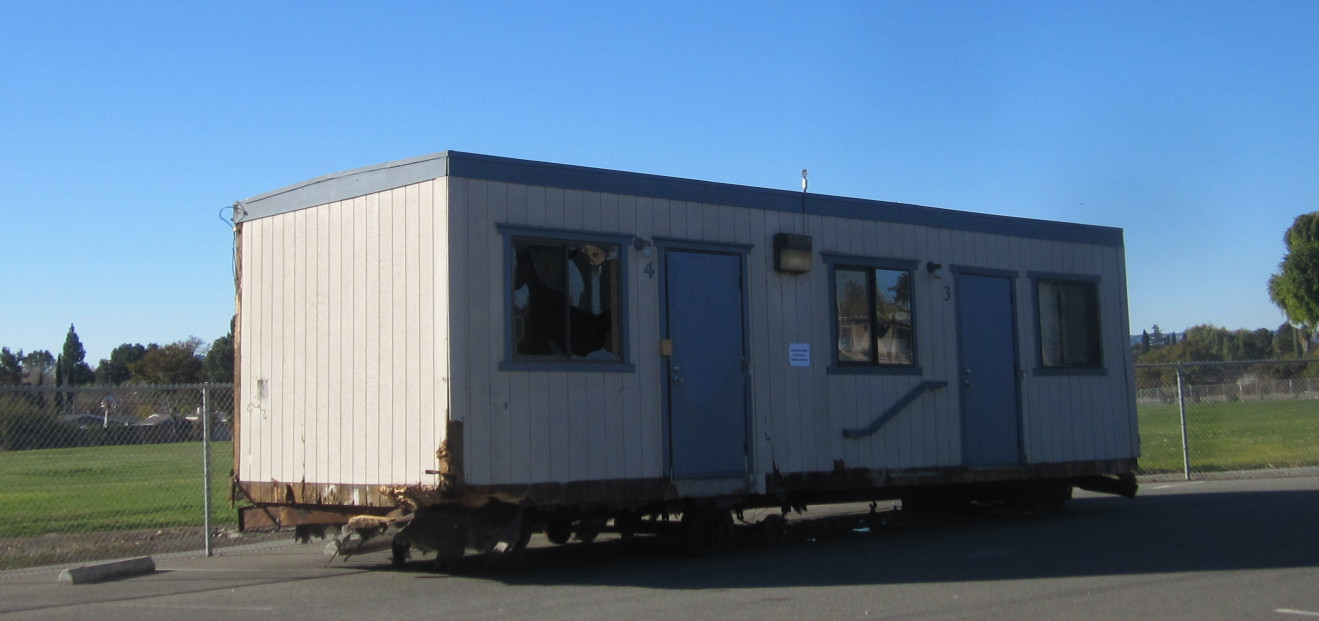 >
The abandoned trailers we told you about that were dumped on the campus of the old Glenbrook Middle School on Olivera Rd. in Concord apparently came from a nearby church, according to the Mt. Diablo Unified School District.
After we posted the story on Claycord.com on Friday, one Claycordian commented, telling us the trailers came from a local church, which is located about 500 feet away from Glenbrook. However, at the time, that could not be confirmed.
MDUSD Trustee Brian Lawrence then responded, saying "I was not aware of this issue until today. I will see the Superintendent this afternoon and will ask her about it. There will be a response from the District by tomorrow. Thanks for bringing it to my attention."
Dr. Nellie Meyer, the new Superintendent of the MDUSD quickly replied, confirming the rumor that these trailers were in fact dumped by a church. "These trailers were abandoned on our school district property. Our facility department immediately contacted the police as well as found that they came from a local church that had abandoned them. Mt. Diablo Unified School District agrees that they are both an eyesore and a hazard. We are working to remove them and hold the party responsible for the dumping responsible", Dr. Meyer said.
Good work, MDUSD.
Thanks to the Claycordians who wrote to us about these hazards, and thanks to Trustee Brian Lawrence and Superintendent Meyer for your quick action!