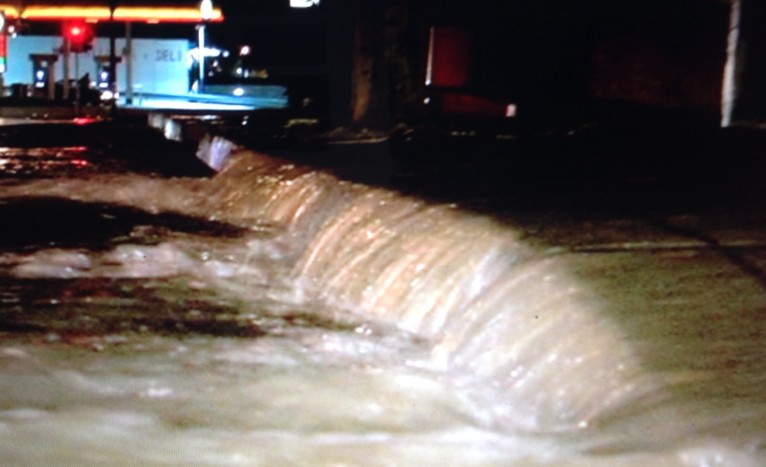 >
A water main leak in the 2400 block of Martinez Ave. in Martinez has been stopped.
The break occurred late Thursday night, and according to Craig Cannon, it was flowing down hill to Pacheco Blvd. It went through homes and between businesses.
It is currently unknown how much damage was done.
Please use caution if you're in the area. It's below freezing outside, and the water from the break is icy.
photo credit: Craig Cannon – for use only on Claycord.com