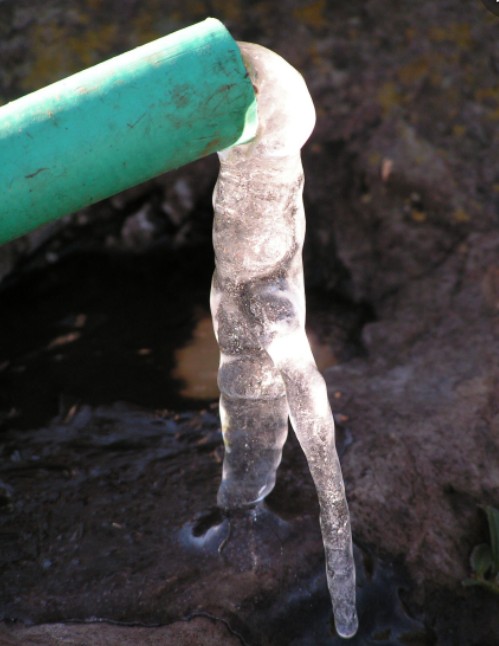 >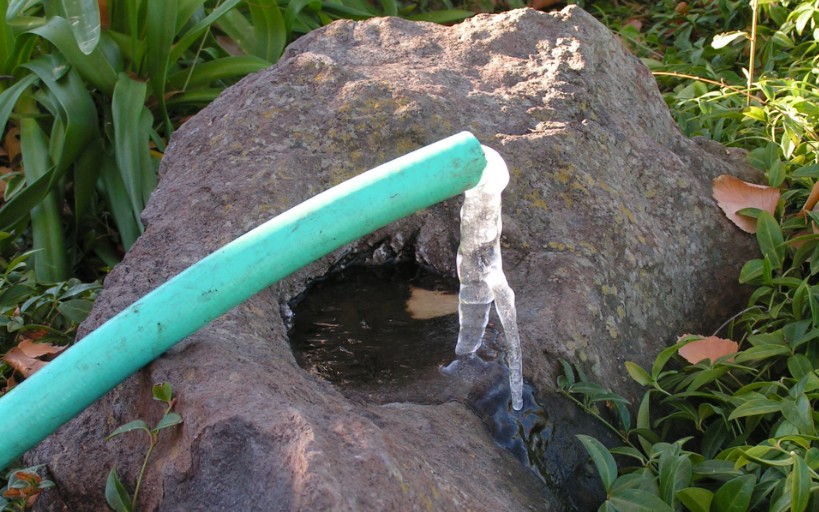 >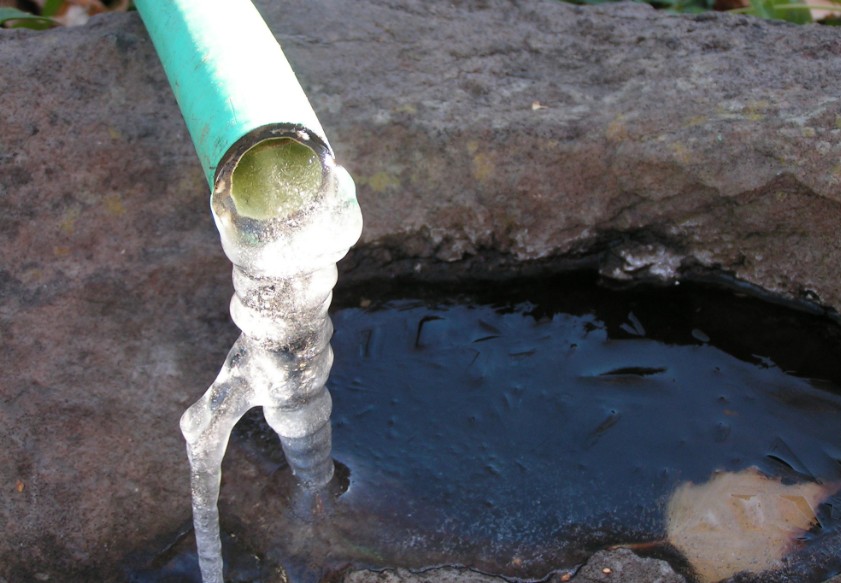 >
Bet this is the last thing you ever thought you'd see on Claycord, right? Well, today's your lucky day!
Thanks to "The Urban Spaceman" for these pretty cool pictures of a frozen hose (and frozen water coming out of it).
UPDATE: Look at this picture (below) of a car window that was sent by Teresa in Walnut Creek.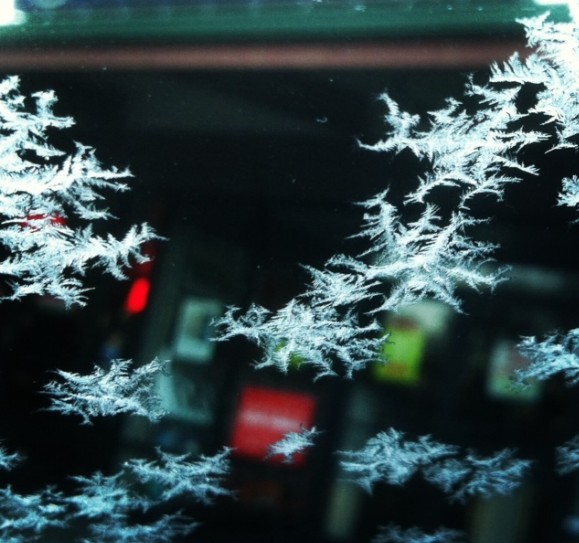 >
Beautiful.