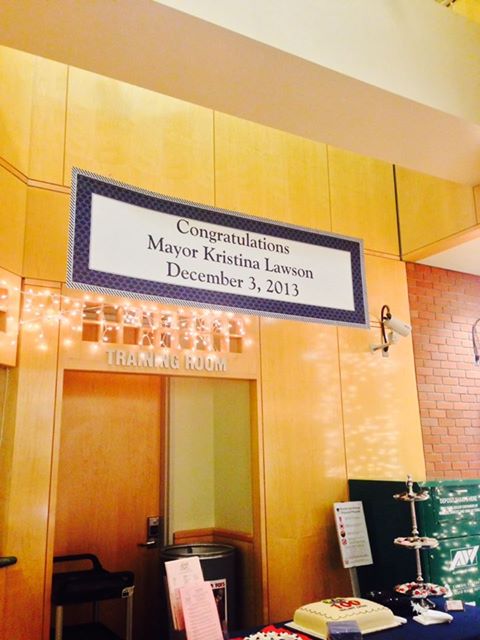 >
Besides Concord & Pleasant Hill, Walnut Creek & Clayton also had new Mayors appointed this week.
Kristina Lawson is the new Mayor of Walnut Creek and Hank Stratford is the new Mayor of Clayton.
David Shuey was also appointed the Vice Mayor of Clayton. Both Shuey and Stratford are Clayton Valley High School graduates, according to City Manager Gary Napper. This is Mayor Stratford's second term as mayor.
Congratulations to the new Mayors of Clayton & Walnut Creek!
photo: courtesy of the City of Walnut Creek