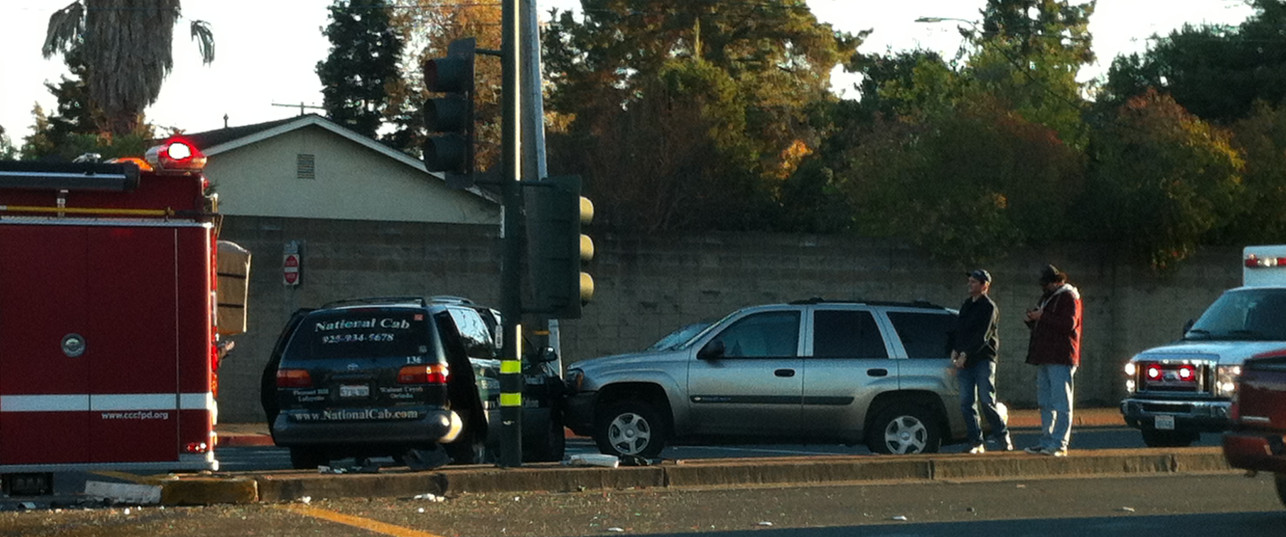 >
>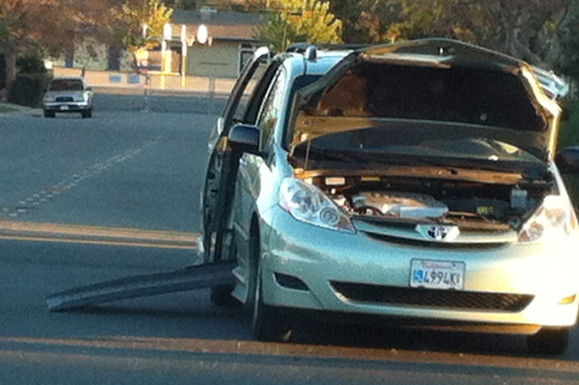 >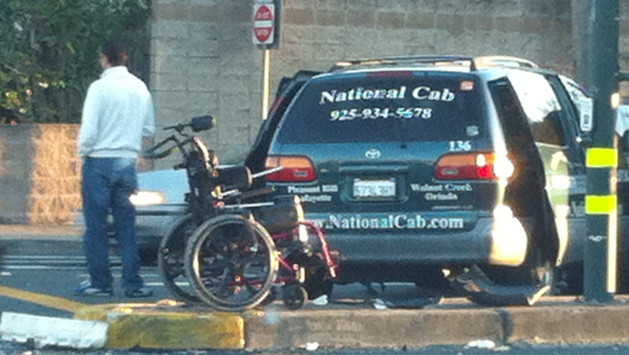 >
An injury collision involving three vehicles has been reported on Treat Blvd. at Carriage Dr. in the City of Walnut Creek (going towards Concord).
The collision occurred just after 4pm, and is blocking lanes. At least two people were injured, but fortunately, the injuries do not appear to be life-threatening.
Thanks to Ken for the pictures.