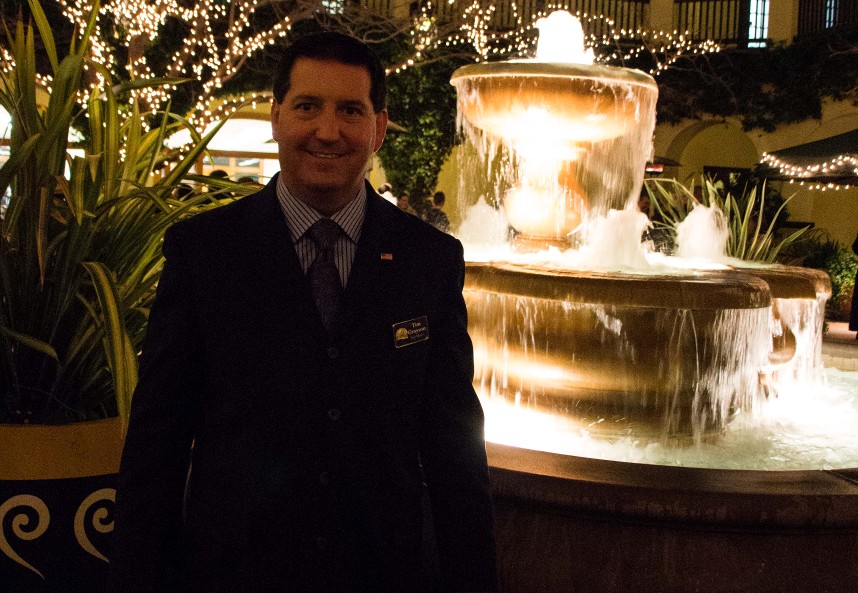 >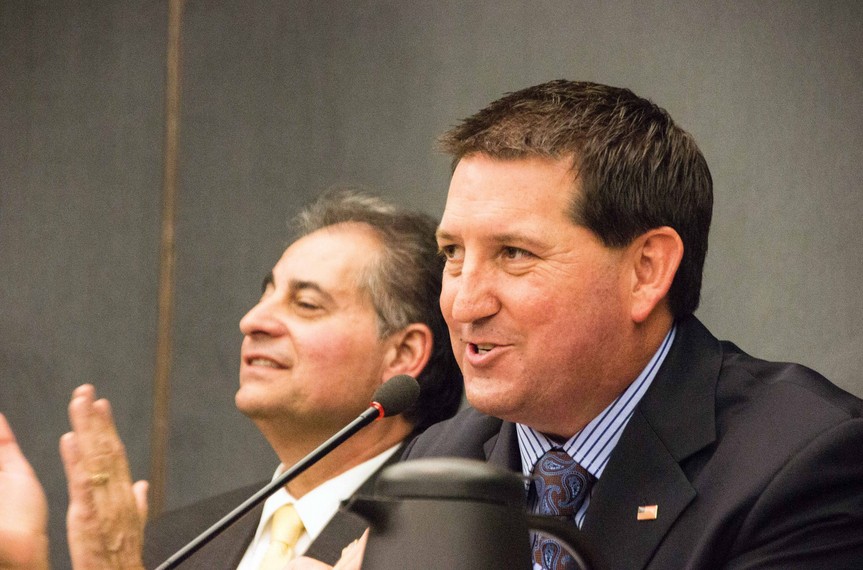 >
The City of Concord has a new Mayor & Vice-Mayor.
At their meeting on Tuesday night, the Concord City Council appointed Tim Grayson to serve a two-year term as Mayor, and councilman Ron Leone was appointed to serve a one-year term as the city's Vice-Mayor.
This is Grayson's first time serving as Mayor of the City of Concord.
Congratulations to Mayor Tim Grayson!
photos: David Gomez – Claycord.com