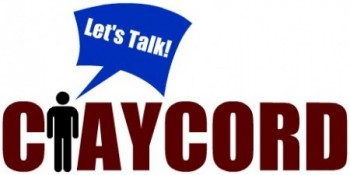 >
The "Water Cooler" is a feature on Claycord.com where we ask you a question or provide a topic, and you talk about it!
The "Water Cooler" will be up Monday-Friday in the noon hour.
Martinez is calling their Christmas Tree the "Tree of Spirit", Walnut Creek's is the "Community Tree", and Clayton, Concord & Pleasant Hill simply refer to it as the "Tree".
Do you think the cities should call it what it is, or do you think they should keep the word "Christmas" out of it so they don't offend anybody?
Talk about it….