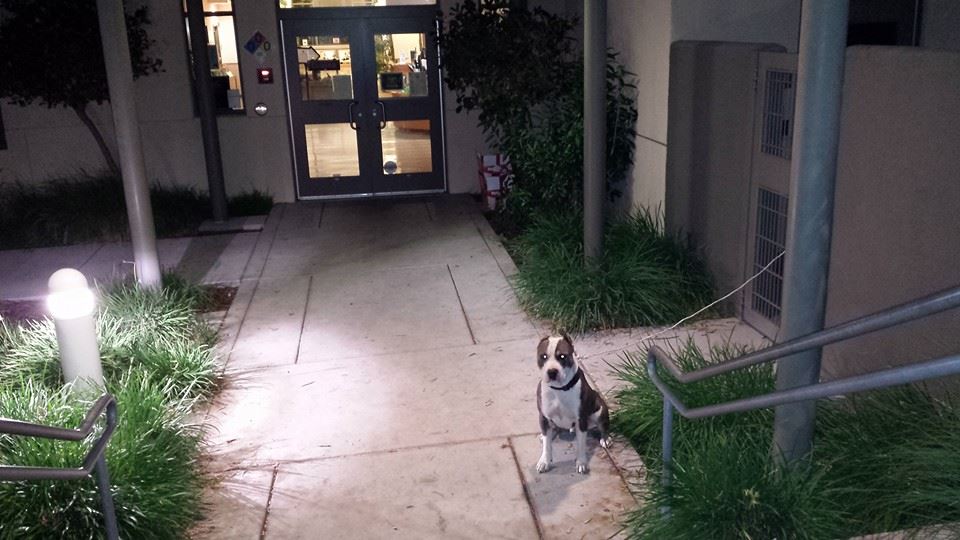 >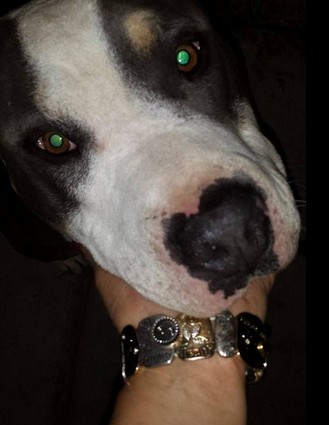 >
On Sunday night, a dog was left out in the cold at the Contra Costa Animal Services Department in Martinez.
Here's the story from the Contra Costa Animal Services Department:
Unfortunately we see this too often – animals abandoned at the shelter after hours. It's a good thing a staff member discovered the friendly dog so he didn't have to sleep out in the cold all night. We understand that circumstances may be beyond some peoples control, but we would like to encourage people who find lost animals or who must surrender their animals to please do so during business hours. The animals will be provided with the proper shelter indoors and the care and food they need. Hopefully this big fella's owners will come for him or we will be able to find him a new home.
Sad. It's unknown whether he was found and was brought to the department, or whether his owners just abandoned him.
Either way, if you find a dog, especially at night or after hours, keep him or her in your garage, in a cage, at a friend's home or some other warm place until they open, because that way, he/she won't freeze.