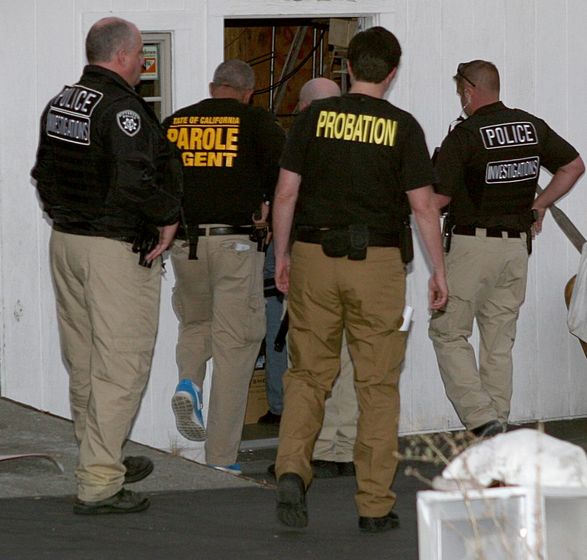 >
On Halloween, the Contra Costa County Office of the Sheriff participated in Operation BOO, which focuses on performing compliance checks on registered sex offenders living in Contra Costa County.
Besides the conditions of their parole, many of the registered sex offenders were subject to restrictions on Halloween that included making sure they remained indoors and making sure they stay away from trick-or-treaters, according to the Office of the Sheriff.
The operation was led by the California Department of Corrections & Rehabilitation Division of Adult Parole Operations. Other agencies taking part were Pleasant Hill P.D., Pittsburg P.D. and Contra Costa County Probation.
Operation BOO is now in its 20th year.
photo credit: Contra Costa County Office of the Sheriff