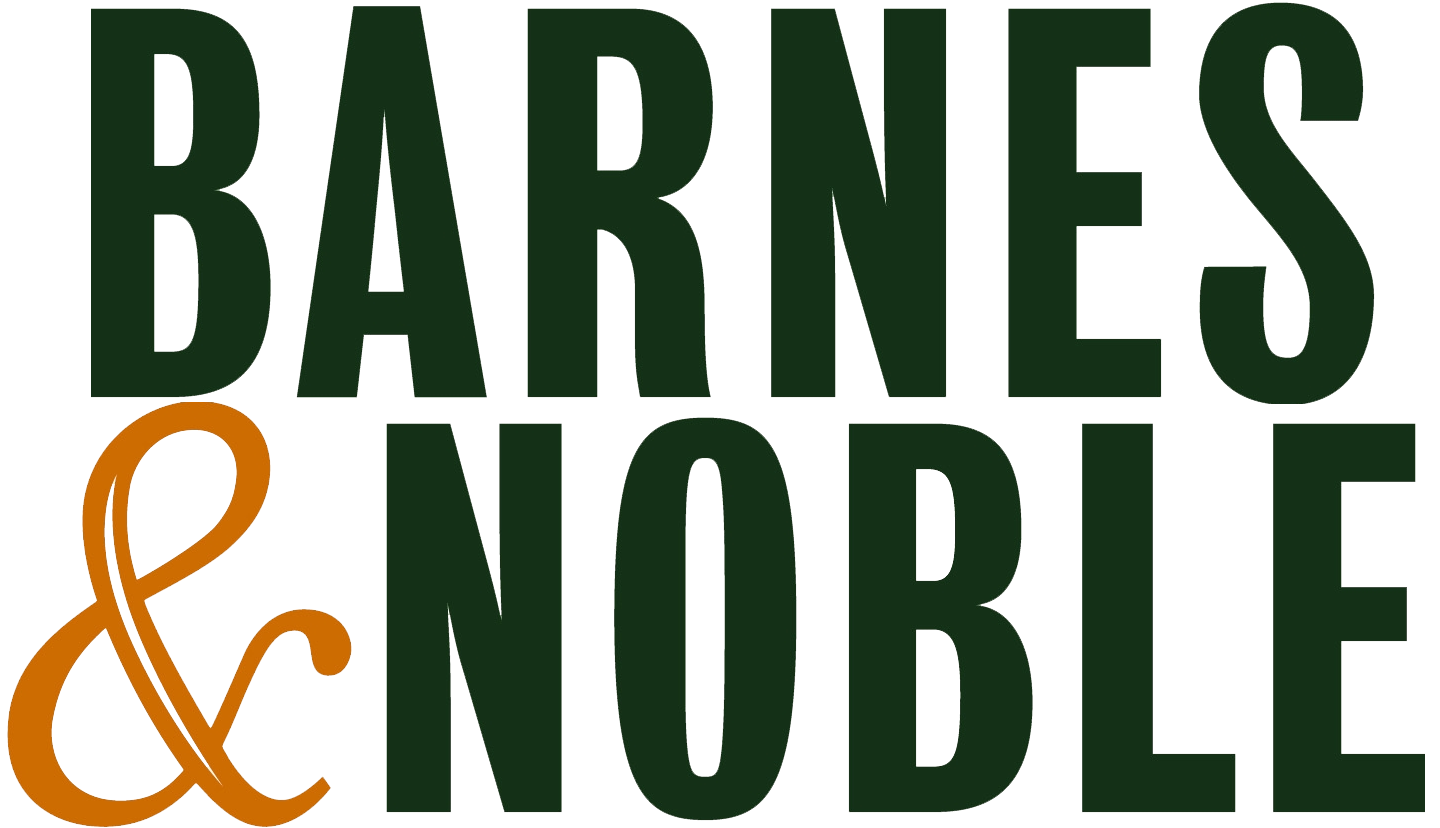 >
As we first reported in September, Barnes & Noble, located in the Pleasant Hill Shopping Center on Contra Costa Blvd. in Pleasant Hill, is closing.
According to one Claycordian, the store is already starting to get ready for the permanent closure, "I was at Barnes & Noble in Pleasant Hill yesterday and noticed some markdowns already….30%. Just *some* things are marked down….all the discount books, calendars, holiday stuff. Sign says no returns which is a sure sign of a store going out of business. I hate this, but at the same time, I'm probably going to load up on some books. *sigh* I'll miss the place."
Jennifer Smith with Regency Centers says "The Barnes & Noble lease expires in January and we have signed a new lease with HomeGoods".
HomeGoods is a home furnishings store, according to their website. They are owned by the same company as T.J. Maxx and Marshalls.