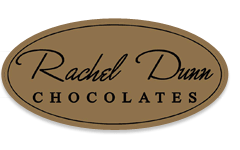 >
Rachel Dunn Chocolates, located at 1021 Detroit Avenue in Concord (behind Costco on Detroit) is giving away special pouches of caramel candy and will also be serving hot chocolate from 5pm-7:30pm tonight.
Bring the whole family, and everybody will get candy!
This event is only open to readers of Claycord.com, so enjoy!