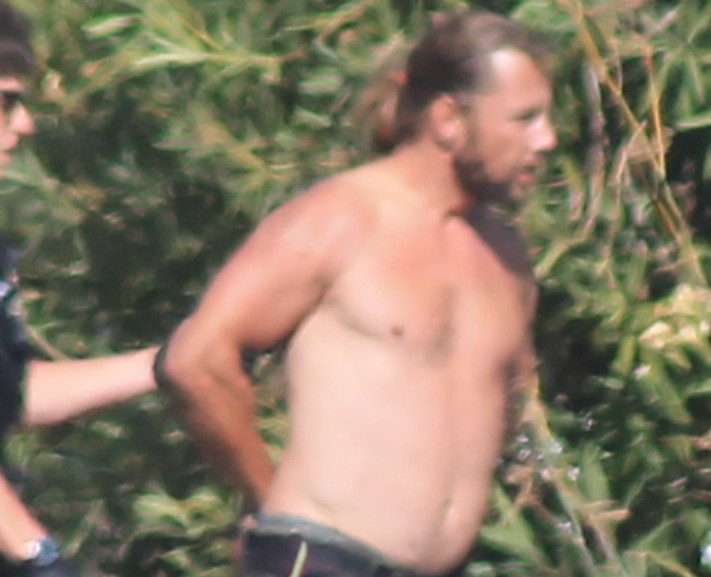 >
Concord Police on Monday arrested two men who they say stole two bicycles on Willow Pass Road, and then fled from the police.
At about 1pm, a victim reported the theft of two bikes from the area of 1390 Willow Pass Rd. The victim then followed the two suspects to the area of Concord Ave. & Burnett Ave.
The suspects, identified as 27-year-old Antioch resident James Petermann and 32-year-old Concord resident John Bassett were contacted by officers, but they fled when officers arrived, police said.
Petermann was subsequently detained and taken into custody near New Lane, while Bassett fled northbound on the adjacent canal trail, according to police. An officer spotted Bassett near 1717 Solano Way, and police say when Bassett was contacted by the officers, he was non-compliant with the officers' attempts to take him into custody.
Officers ultimately overcame the resistance and were able to gain compliance from Bassett, who was then arrested, police said.
Both suspects were booked into county jail on stolen property and resisting arrest violations.
Thanks to John for the picture!