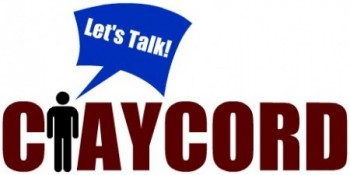 >
The "Water Cooler" is a feature on Claycord.com where we ask you a question or provide a topic, and you talk about it!
The "Water Cooler" will be up Monday-Friday in the noon hour.
It's getting towards the end of the week, and as we all know, this week has been filled with drama, so let's make today's water cooler question an easy one.
What's your favorite movie of all time, and why?
Talk about it….