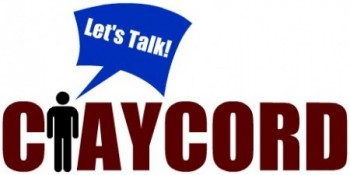 >
The "Water Cooler" is a feature on Claycord.com where we ask you a question or provide a topic, and you talk about it!
The "Water Cooler" will be up Monday-Friday in the noon hour.
Bullying in schools has been going on for decades, and children have also been committing suicide for decades because of bullying in schools.
It's great that the anti-bullying campaigns are going full-force now, but why do you think the anti-bullying message didn't get the attention it deserved in the past?
Talk about it….