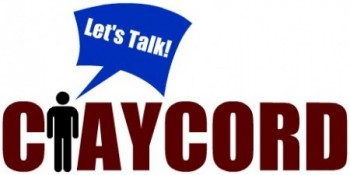 >
The "Water Cooler" is a feature on Claycord.com where we ask you a question or provide a topic, and you talk about it!
The "Water Cooler" will be up Monday-Friday in the noon hour.
School in Claycord has been in session for almost two months now. Have you noticed the bad driving habits of some parents improving in front of our local schools, or have things stayed the same?
Talk about it….