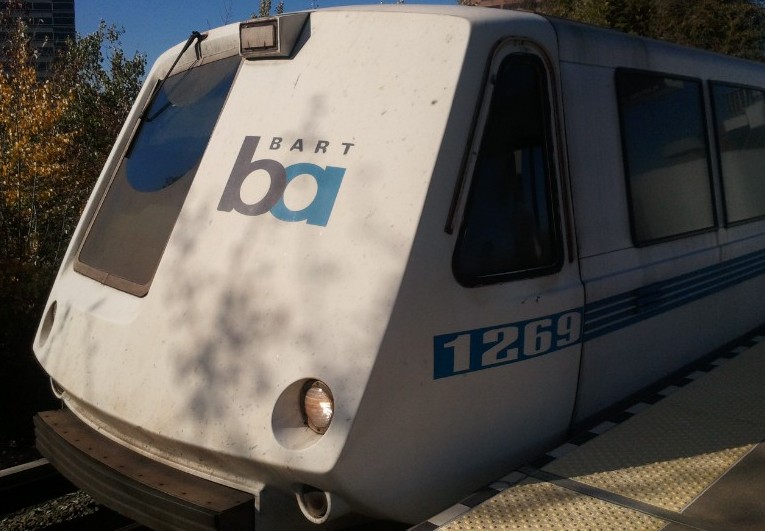 >
Two people have died after being hit by a BART maintenance train in Walnut Creek, near Jones Road and Parkside Drive, according to ConFire.
It is unknown if the people were pedestrians or employees. They were hit and killed while walking on the tracks just before 2pm on Saturday.
No further information is available.
The BART maintenance trains are being operated by non union employees.