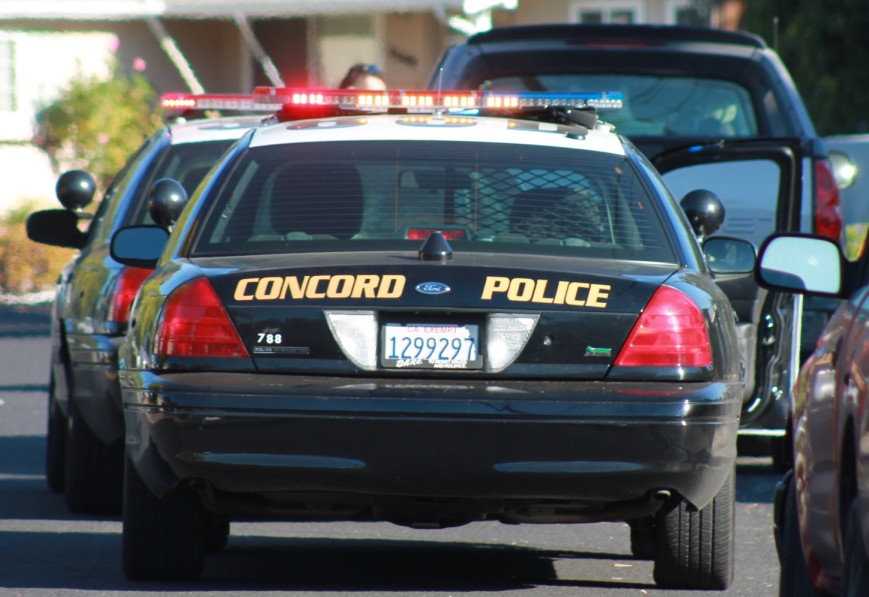 >
Concord Police are searching for a 2009′ish Silver Chevy Avalanche after a hit & run near Concord High School on Friday afternoon at 3:50.
The suspect's vehicle also possibly had three children inside. It was last seen driving down West Street near Westwood Elementary.
The victim did not receive any major injuries.
UPDATE, 3:59pm: Concord Police located the suspect, and just pulled the vehicle over on Claycord Avenue.
Thanks to John for the picture!