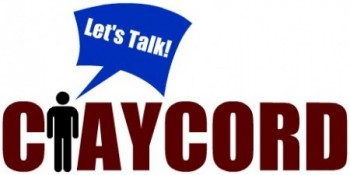 >
The "Water Cooler" is a feature on Claycord.com where we ask you a question or provide a topic, and you talk about it!
The "Water Cooler" will be up Monday-Friday in the noon hour.
Daylight Saving Time is coming to an end on Sunday November 3rd, which means we'll set our clocks back one hour.
What do you like more when it comes to our time change….Spring Forward or Fall Back?
Talk about it….