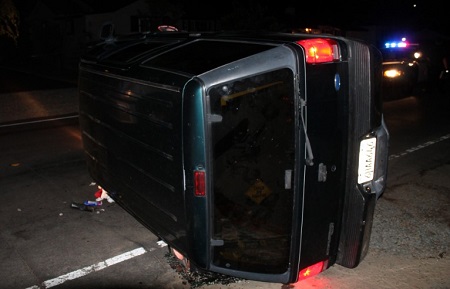 >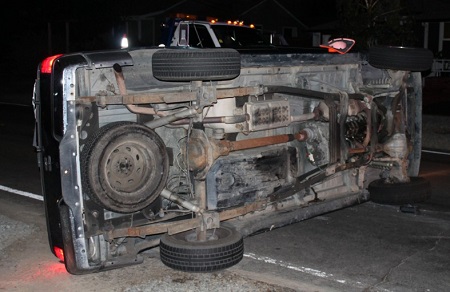 >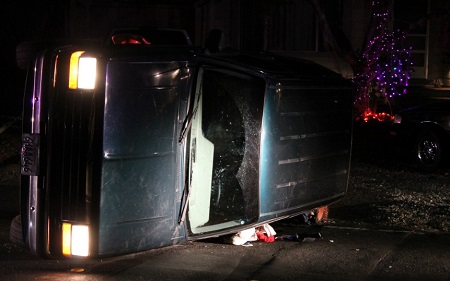 >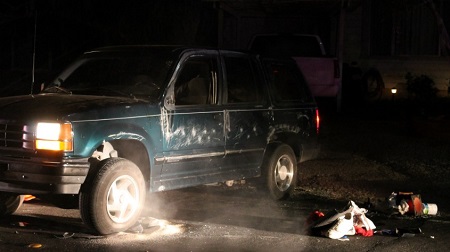 >
Concord Police are investigating a rollover crash on The Alameda at 6th Street, which is off Clayton Road and just a few blocks away from Concord BART.
The crash occurred in the residential neighborhood late Tuesday night, and no life-threatening injuries were reported.
The cause of the collision is still under investigation.
Thanks to Nick Nikon for the pictures!