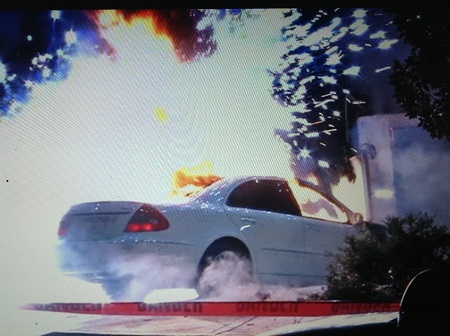 >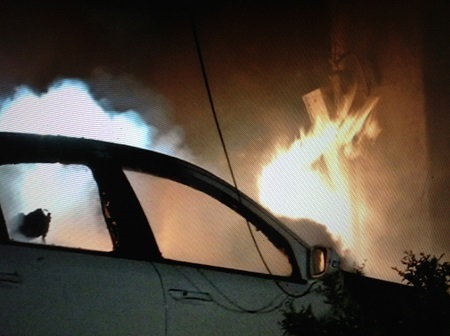 >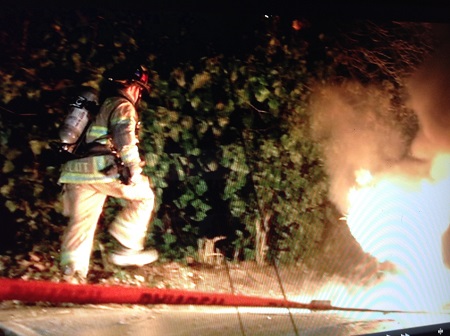 >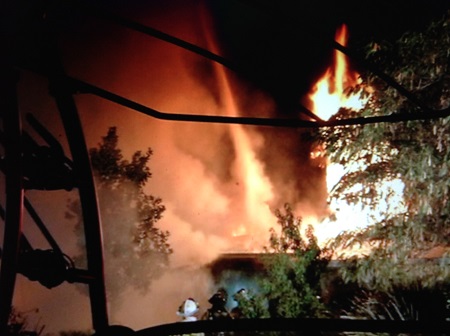 >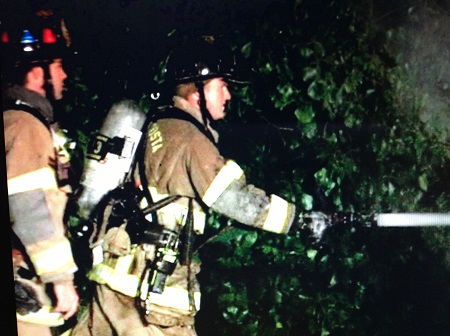 >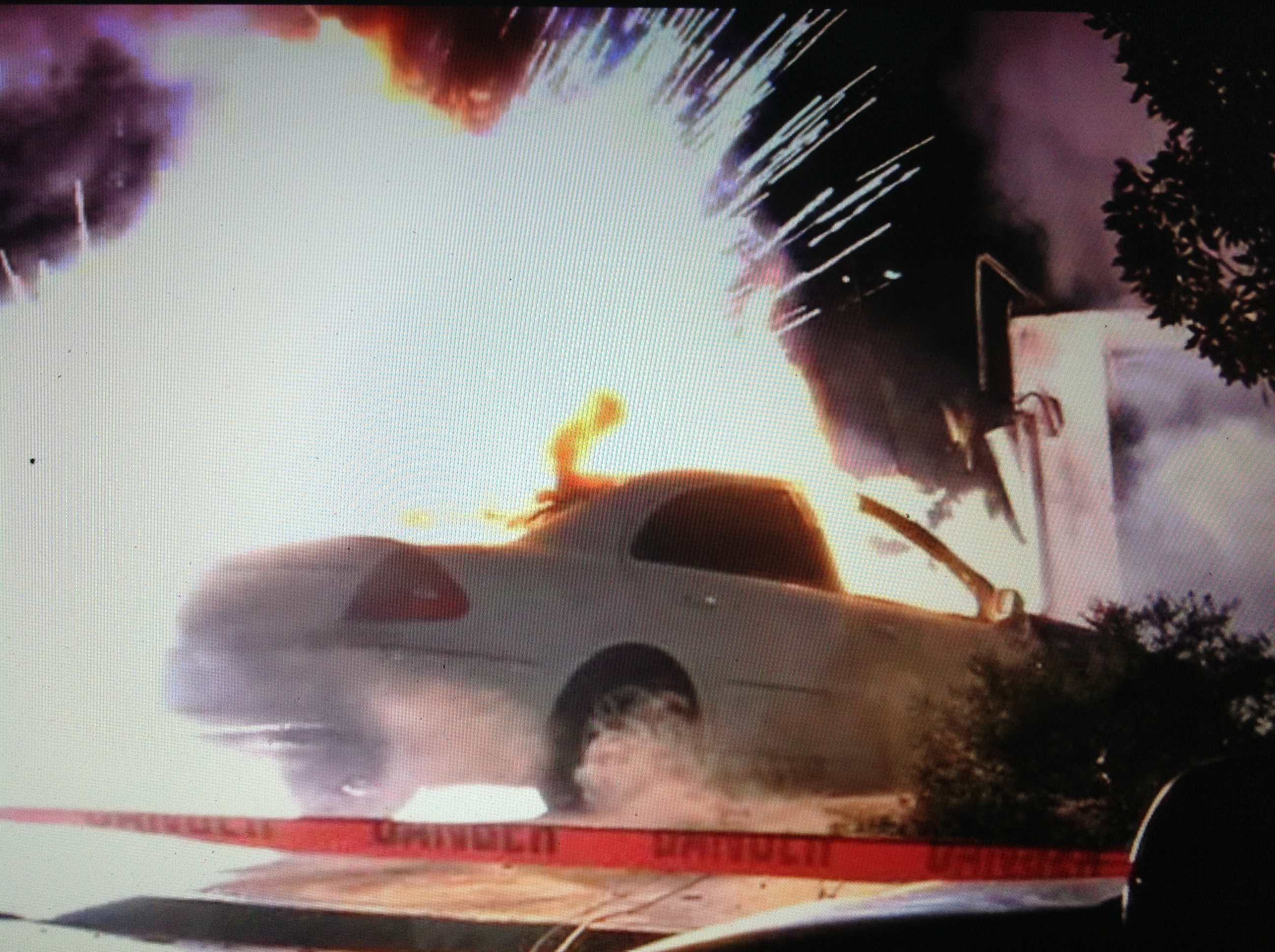 >
Firefighters battled a single-alarm blaze at a home in Pleasant Hill early this morning, according to a fire dispatcher.
The fire, located at a single-family house on Dove Court, near Lockwood lane and Pinewood Park, was reported at 1:24 a.m.
No injuries were reported, fire officials said. Two vehicles were also destroyed during the blaze.
The fire was brought under control at about 2 a.m., according to fire officials.
PG&E is responding to the scene for possible repairs and the Red Cross is responding to assist those displaced by the fire.
The cause of the fire remains under investigation.
photo credit: Craig Cannon – for use only on Claycord.com