>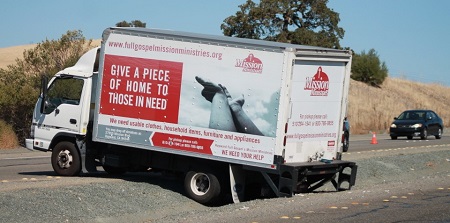 >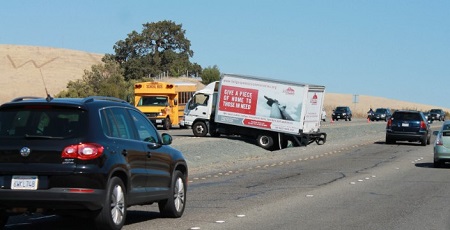 >
One lane has been shut down about a half-mile past Cowell on Ygnacio Valley Road in the City of Walnut Creek after a large truck apparently tried to make a u-turn in the middle of the road, but got stuck.
They're currently waiting for a tow truck.
Thanks to Nancy and Jim for the pictures!