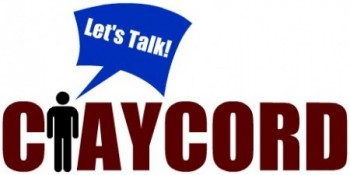 >
The "Water Cooler" is a feature on Claycord.com where we ask you a question or provide a topic, and you talk about it!
The "Water Cooler" will be up Monday-Friday in the noon hour.
The U.S. Postal Service announced they might destroy hundreds of thousands of stamps because they show the children taking part in "unsafe" activities.
For example, one of the stamps shows a child doing a headstand without a helmet (didn't know that was necessary), the other has a kid riding a skateboard without knee and elbow pads, and the last one depicts a child doing a cannonball into a swimming pool.
Do you think the USPS is going overboard by destroying the stamps?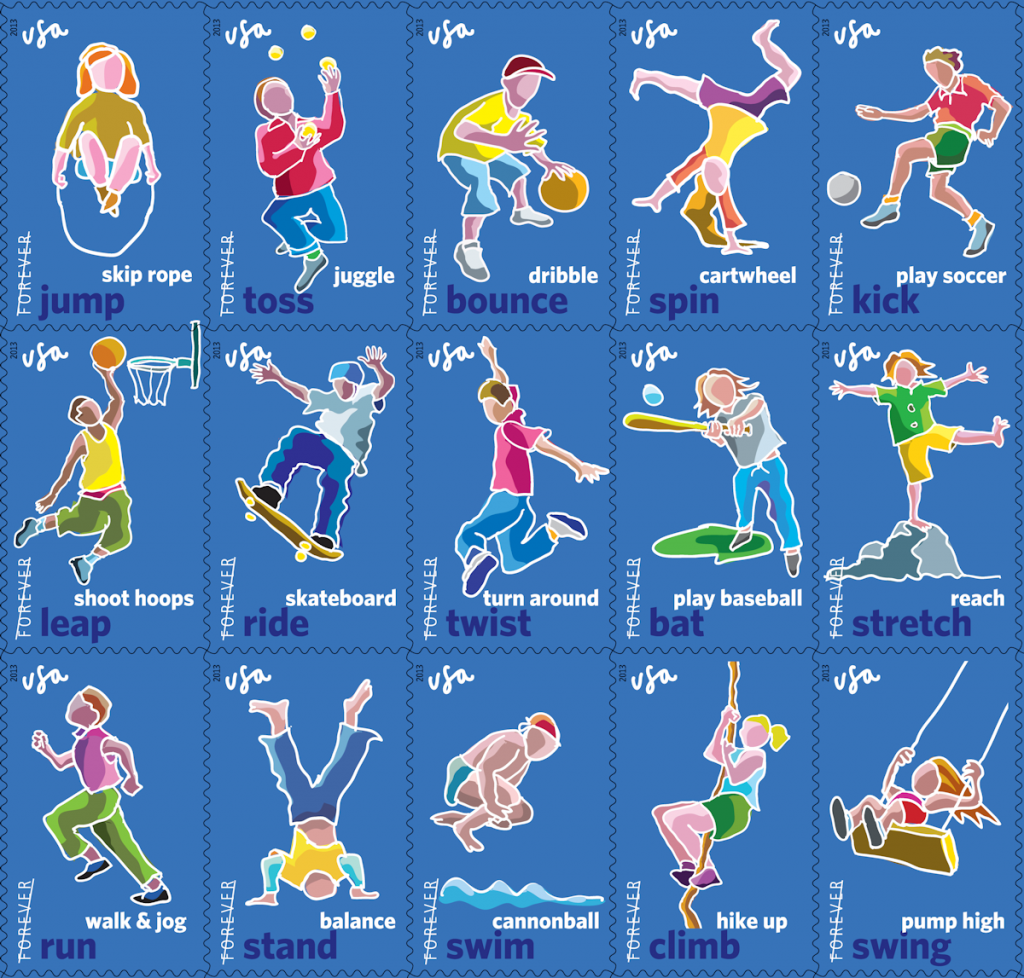 >
Talk about it….