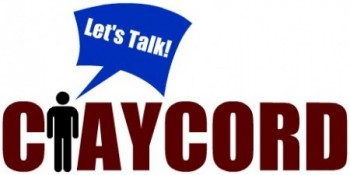 >
The "Water Cooler" is a feature on Claycord.com where we ask you a question or provide a topic, and you talk about it!
The "Water Cooler" will be up Monday-Friday in the noon hour.
On Sunday, we told you the Oakland Raiders were eyeing some property in Concord for a possible location of a new stadium.
Do you think the City of Concord has what it takes to handle a professional sports franchise, whether it's an NFL team, or a team from the MLB, NBA, NHL or MLS, or do you think a team would be better in a more populated area?
Talk about it….