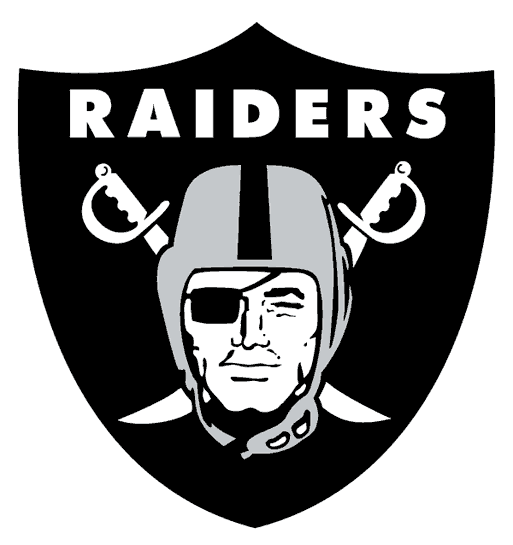 >
From SFgate.com: Oakland Raiders owner Mark Davis took a tour of the old Concord Naval Weapons Station the other day – with an eye toward whether it could be just the place for a new stadium for the team.
"He made no commitments, but my feeling, he liked the looks of the property," said Concord Mayor Dan Helix.
Click HERE to read the full story on SFgate.com.