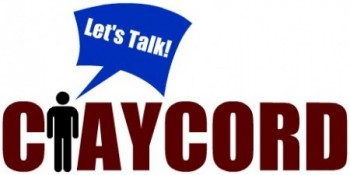 >
The "Water Cooler" is a feature on Claycord.com where we ask you a question or provide a topic, and you talk about it!
The "Water Cooler" will be up Monday-Friday in the noon hour.
All of us have stories about witnessing something disgusting at a restaurant.
Tell us about something you saw that made you never want to step foot in that restaurant again.
Please don't name the restaurant, just tell us about what happened.
Talk about it….