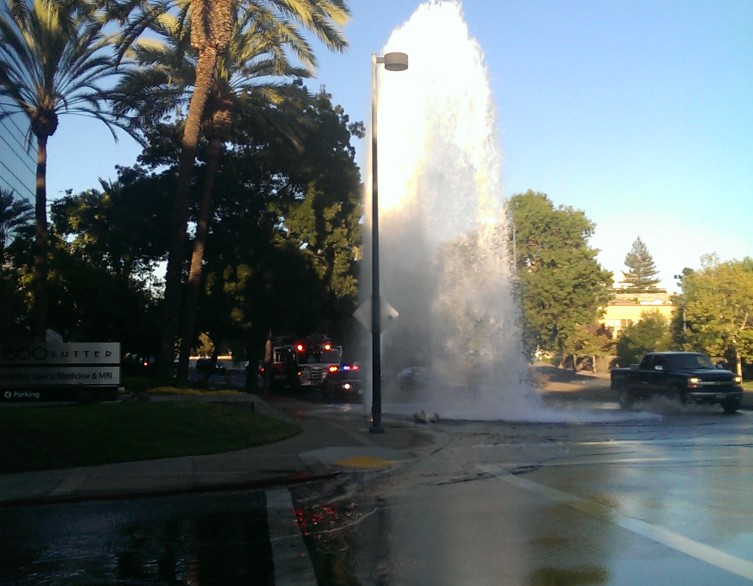 >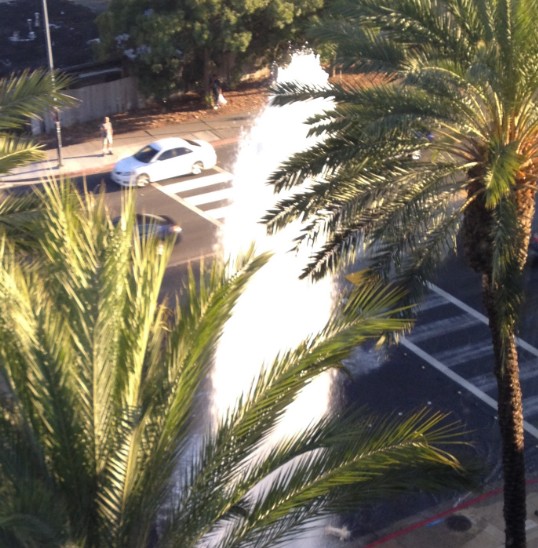 >
Look at that, another fire hydrant was destroyed in Claycord. This time is was near the corner of Concord Blvd. & Sutter St.
Fortunately, no injuries were reported, and witnesses say the vehicle that hit it was towing a trailer.
Thanks to Teri for the top picture and Sandra for the bottom one!