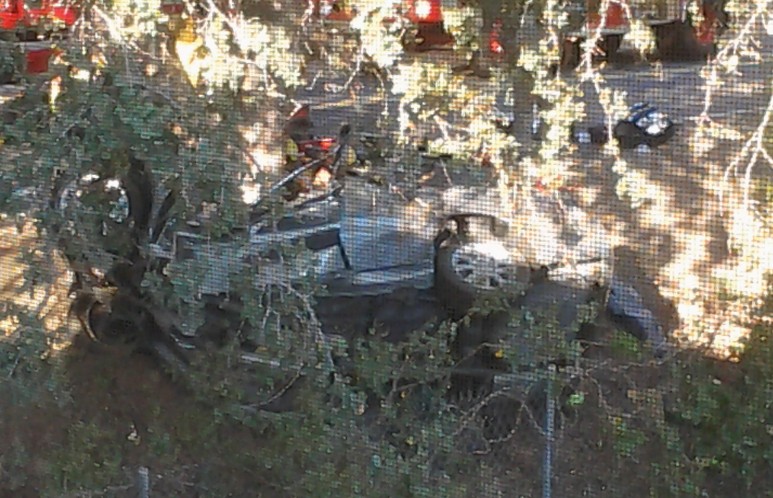 >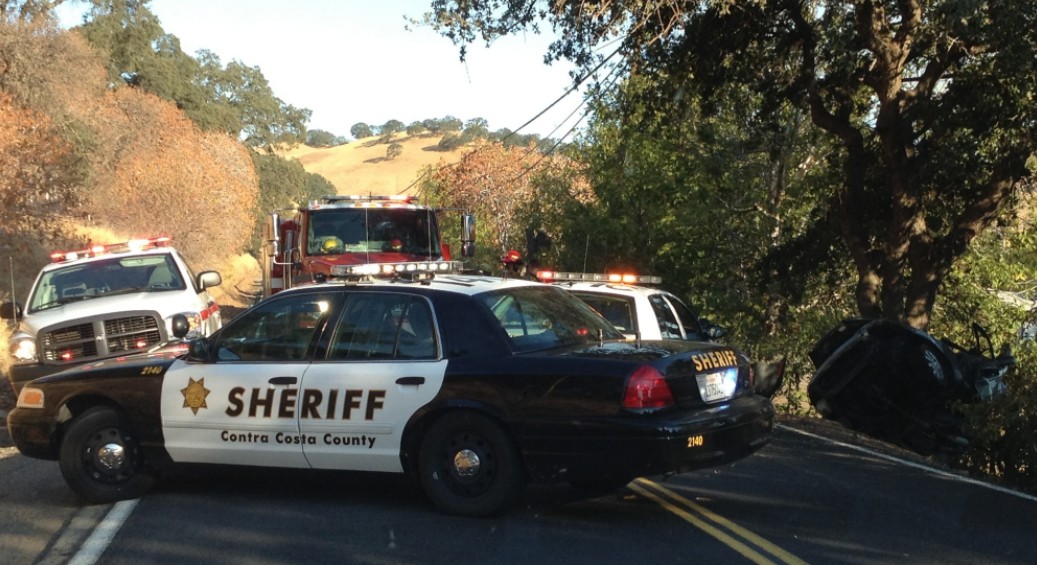 >
This is outside of Claycord, but since a lot of you take Marsh Creek Road, you might want to pay attention to this.
Marsh Creek Road has been shut down near the mobile home park (outside of Clayton) after a police pursuit and collision involving a stolen vehicle.
It has not been confirmed by authorities if the vehicle involved in the pursuit was the one that crashed, however, one witness tells Claycord.com the vehicle that crashed was the one that was being chased.
A lot of you probably saw the rescue helicopter flying over Claycord a while ago. It was on its way to life-flight one of the people who had to be extricated from the vehicle.
Major injuries have been reported, and the road will be shut down until further notice.
If you need to get to that area, use highway-4.
Thanks to Janet for the top picture and thanks to Laura for the one on the bottom!