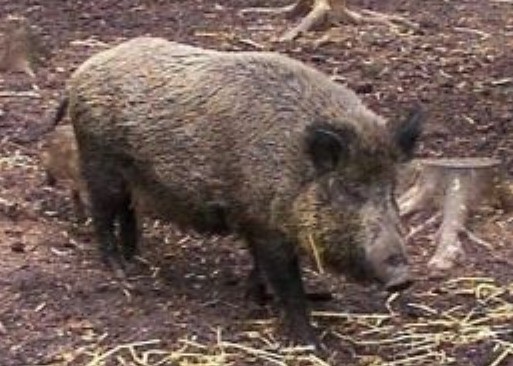 >
It's not a dog, it's not a cat, it's a….
Our boar/hog went missing from his kennel. We are in the vicinity of Morgan Territory Road and Oak Hill Lane in Clayton. His name is Jack (Jackman) and he is a super fun tame guy and loves to eat. I am afraid someone might shoot him if they see him.
If any of your readers see him can you please have them contact me or you.
If you see Jack, please don't shoot him. Send an email to news@claycord.com and we'll get you in contact with his owners.
Thanks!