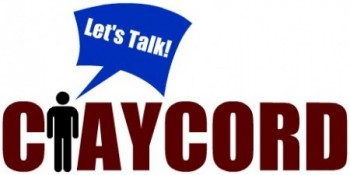 >
The "Water Cooler" is a feature on Claycord.com where we ask you a question or provide a topic, and you talk about it!
The "Water Cooler" will be up Monday-Friday in the noon hour.
The State of New York is testing out new "Texting Stops" on freeways, where you can pull over on the road and safely use your cell phone for texting, talking, etc. They even have signs that say "Texting Stop, 5 Miles", and other similar signs.
Do you think we need those here in California?
Talk about it….