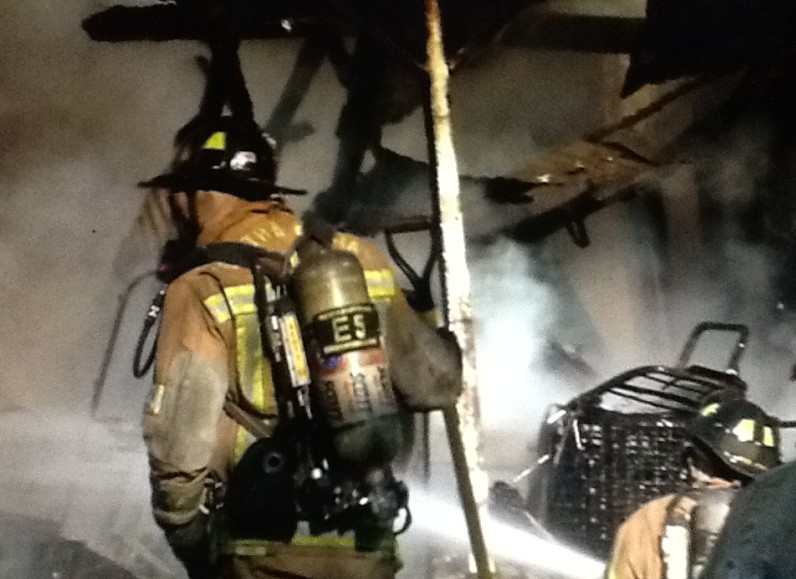 >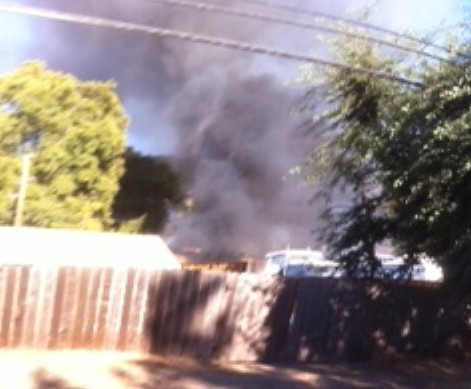 >
ConFIRE is responding to a house fire on Brookside Drive in Martinez.
Upon arrival, firefighters spotted heavy smoke coming from the home.
Martinez Police say several gas cans are also being stored on the property.
So far, no injuries have been reported.
UPDATE, 5:28pm: The fire has been extinguished.
No injuries were reported.
UPDATE, 5:33pm: Two adults and one 11-year-old child are now homeless. The Red Cross is helping them. We will keep you updated and let you know if they need any further assistance.
Thanks to Peggy for the bottom picture, and thanks to Craig Cannon for the one on the top!