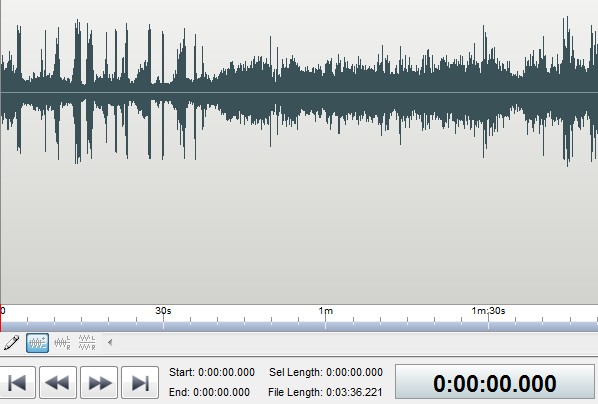 >
A man tried to break into an occupied home near Alhambra High School in Martinez at about 1am this morning, and the conversation between the suspect and the homeowner was caught on tape (click on the image above to listen).
In the audio clip, you can hear the suspect lightly knock on the door, and then the homeowner, who was awake, asks "is someone there?", and the suspect replies with a "yes", and then asks to use the homeowner's phone.
The homeowner immediately called 911 and tells the dispatcher the suspect tried to come in his front & side door. He also told dispatch he had to make his way through two locked gates to get to the side-yard. A woman in the house was heard saying the man also tried to break-in through the window.
Martinez Police came to the residence, but the suspect had fled the area by the time they arrived at the home.
Claycord.com has received reports from all over Martinez, Concord, Clayton, Walnut Creek & Pleasant Hill from people saying they heard light knocking on their doors very late at night throughout the past few years. In most cases, the homeowners made noise and scared the suspect(s) away, and also in most cases, the homeowners hear the suspect(s) attempt to open the door.
It doesn't happen a lot, but it does happen. Before you go to bed at night, make sure your doors & windows are locked, and don't be afraid to call the police if you hear something suspicious.
NOTE: The audio clip (click on the image above to listen) has been edited to protect the identity of the victims, and it has also been cleaned up to take away some of the inaudible conversation between the police & the victims. The original clip was about 10-minutes long.