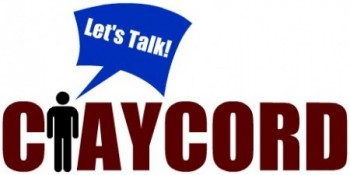 >
The "Water Cooler" is a feature on Claycord.com where we ask you a question or provide a topic, and you talk about it!
The "Water Cooler" will be up Monday-Friday in the noon hour.
This week, California lawmakers voted to rename the Bay Bridge after politician Willie Brown.
What's your opinion on this? If the bridge absolutely has to be renamed after somebody, who should it be named after?
Talk about it….