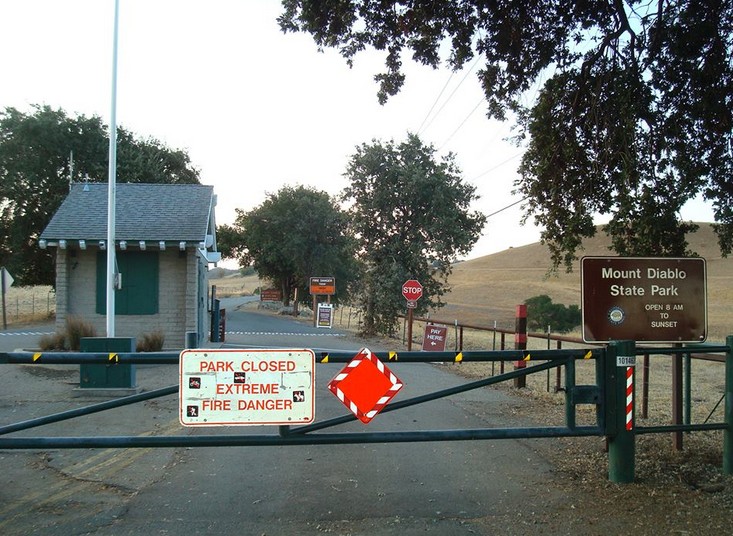 >
The following information is from the California Department of Parks & Recreation. It's in regards to the reopening of Mt. Diablo State Park:
After battling the Morgan Fire in Mount Diablo State Park since early Sunday afternoon, the fire is contained.
With the fire suppressed California State Parks and Cal Fire have determined that many areas of the park are safe for visitors to return.
A partial opening is planned for Monday September 16, 2013.
Although the fire has been suppressed, the rehabilitation process will be ongoing. Be aware of heavy equipment on the paved roads as well as fire roads.
With 800,000 visitors a year to Mount Diablo State Park, we want to thank the public for their patience in staying out of the park while it was closed.
Remember to keep out of areas that are posted "closed".
photo credit: Mike Matulovich