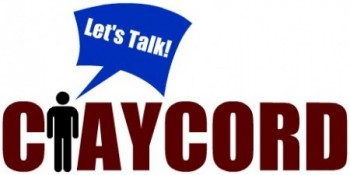 >
The "Water Cooler" is a feature on Claycord.com where we ask you a question or provide a topic, and you talk about it!
The "Water Cooler" will be up Monday-Friday in the noon hour.
Have you ever been approached by an aggressive panhandler, and felt like you had to give them money because you felt threatened in some way?
Talk about it….