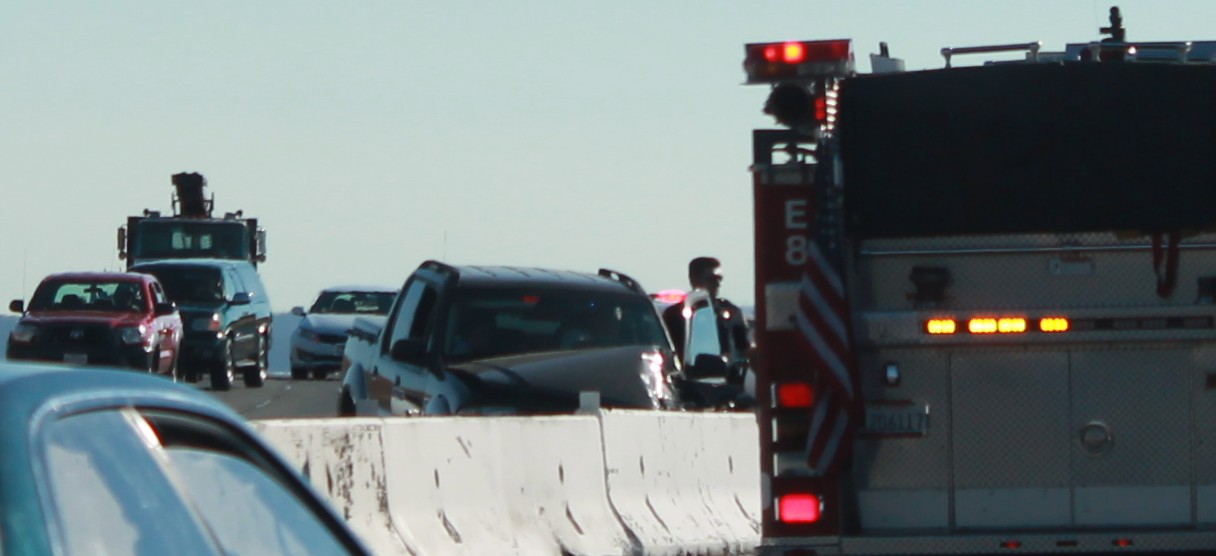 >
A three vehicle collision has forced the closure of one lane on eastbound Ygnacio, just before Cowell Road in Concord.
Only minor injuries were reported.
Traffic is currently backed up to Oak Grove. All vehicles involved in the collision need to be towed, so the road should be open by 6pm.
Please use an alternate route.
Thanks to J. Blankenship for the picture!