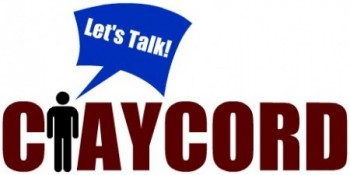 >
The "Water Cooler" is a feature on Claycord.com where we ask you a question or provide a topic, and you talk about it!
The "Water Cooler" will be up Monday-Friday in the noon hour.
The past few days and weeks have been rough in Claycord. We've had a major wildfire, a few small earthquakes, burglaries at fire stations, fatal vehicle collisions, and many other bad stories.
And to top it all off, today is the anniversary of September 11th.
Take a minute to think about the good in your life and the good that surrounds you, and tell us….What are you thankful for?
Talk about it….