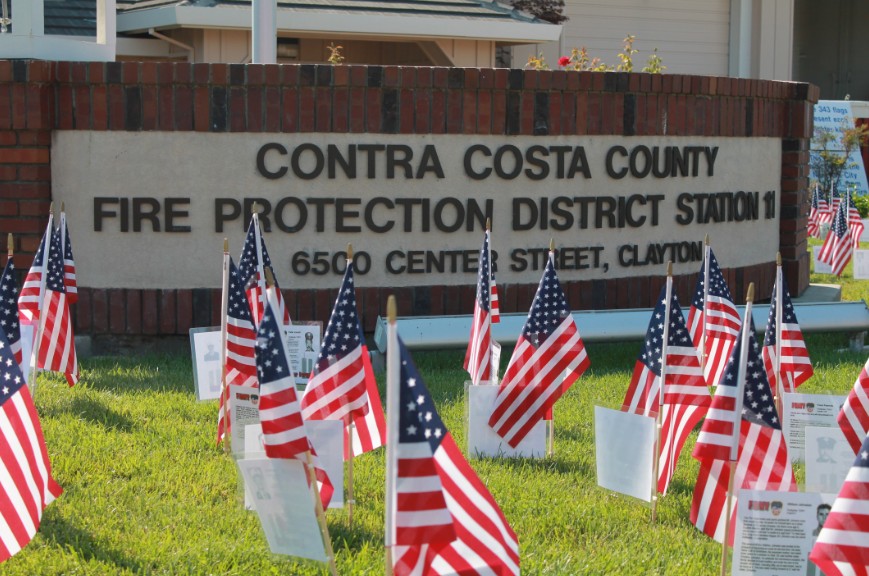 >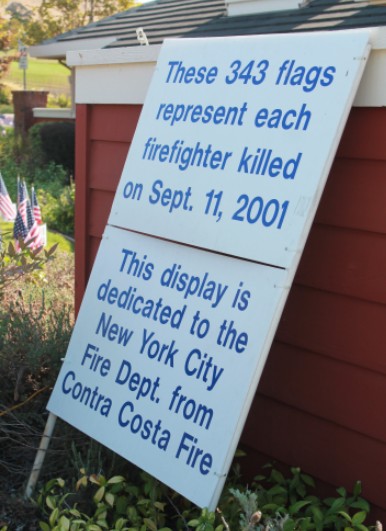 >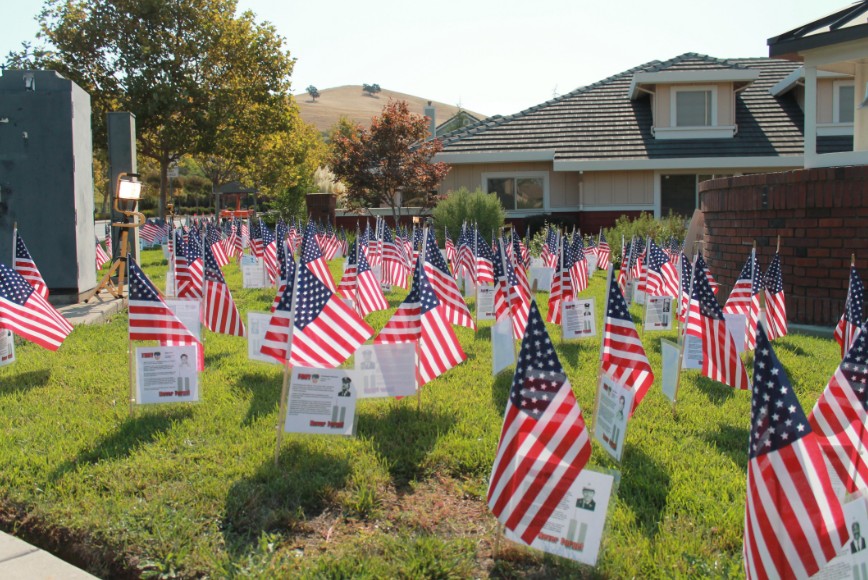 >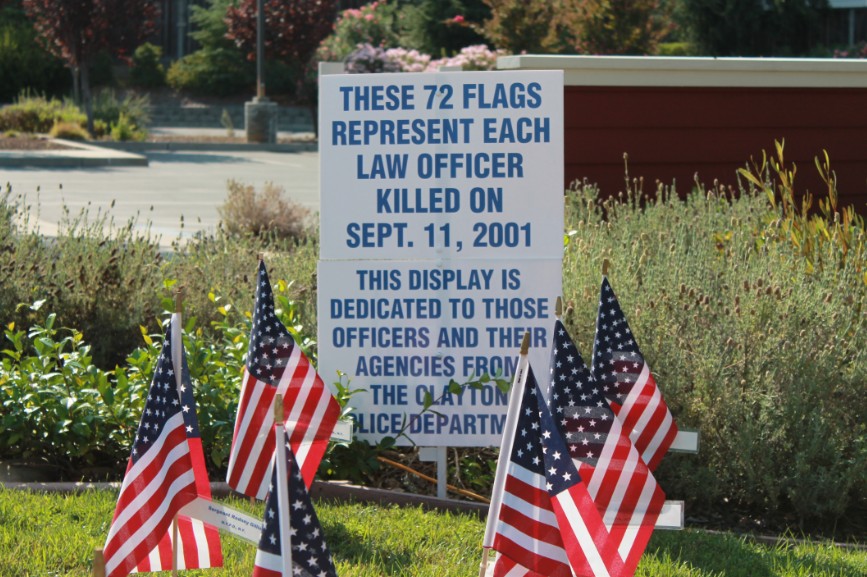 >
The memorial for the firefighters and law enforcement officers who were murdered on September 11, 2001 has been set up at Clayton Fire Station #11.
The memorial, located at 6500 Center Street in Clayton, shows a picture and brief description of each firefighter and law enforcement officer killed during the attacks on America in 2001.
You are encouraged to drop by the fire station, walk through the beautiful memorial and read about each firefighter and officer.