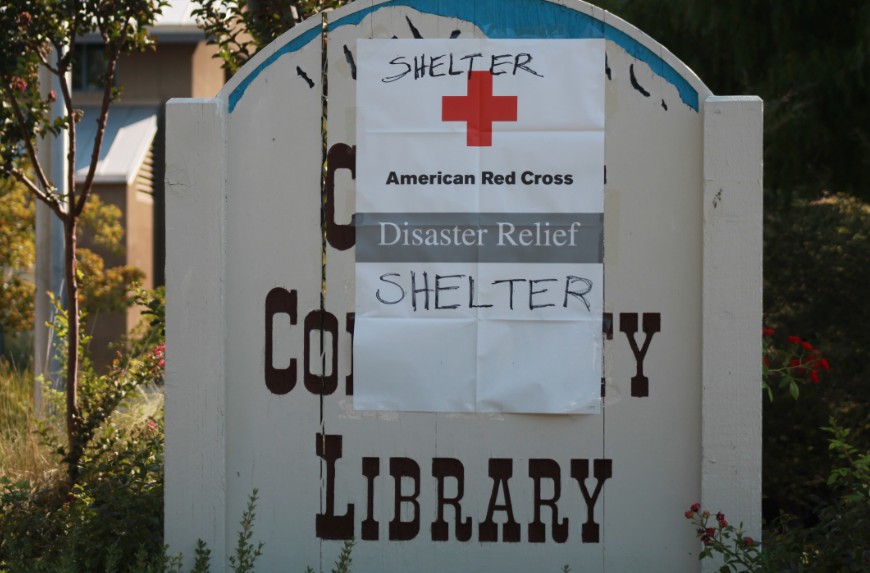 >
MORGAN FIRE EVACUATION UPDATE:
Clayton Police Chief Chris Thorsen and Clayton City Manager Gary Napper say CalFire anticipates no further evacuations, although this is a critical day as they try to keep the fire contained and watch out for breaches in the containment line.
"Re-population" by those evacuated on Morgan Territory Road at best could be allowed tonight but most likely tomorrow, they said.
The American Red Cross will continue the operation of the Evacuation Center at the Clayton Community Library just in case circumstances change in the fire. Chief Thorsen says it is easier to maintain operations than to close it prematurely and then try to reactivate personnel and equipment.
Stay tuned to Claycord.com for the latest updates.