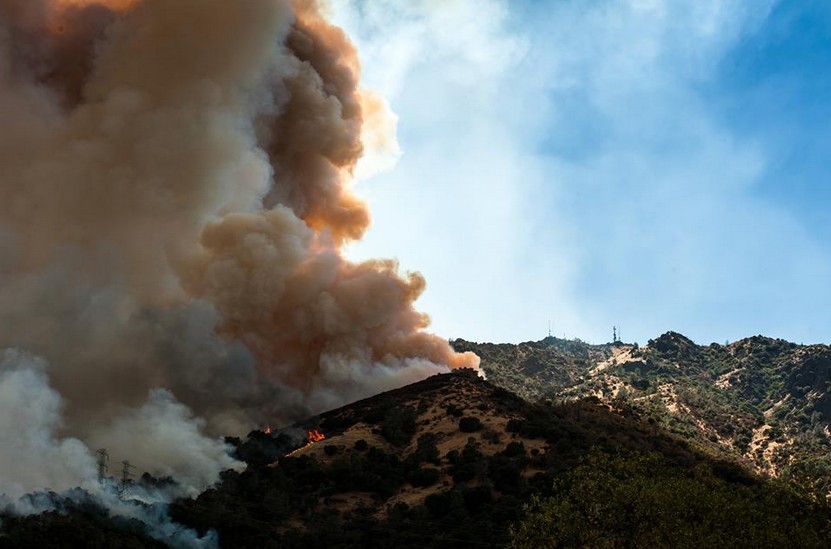 >
Many of you are seeing two large plumes of smoke right now on Mt. Diablo, but it's still the same fire. Although it looks like it, the columns of smoke are not considered two seperate fires, according to fire officials. The part in between the two columns has burned, and it's currently out of fuel which is why you're seeing two different plumes of smoke.
CalFire says 1,500 acres have burned, but that number is expected to rise considerably by the end of the day. We're hearing unofficial reports that close to 4,000 acres have burned, but as of right now, CalFire is still saying 1,500.
The temperature on the mountain will hit about 94-degrees today, according to the local weather forecast.
photo credit: Gary Clark – Spyglass Hill Images