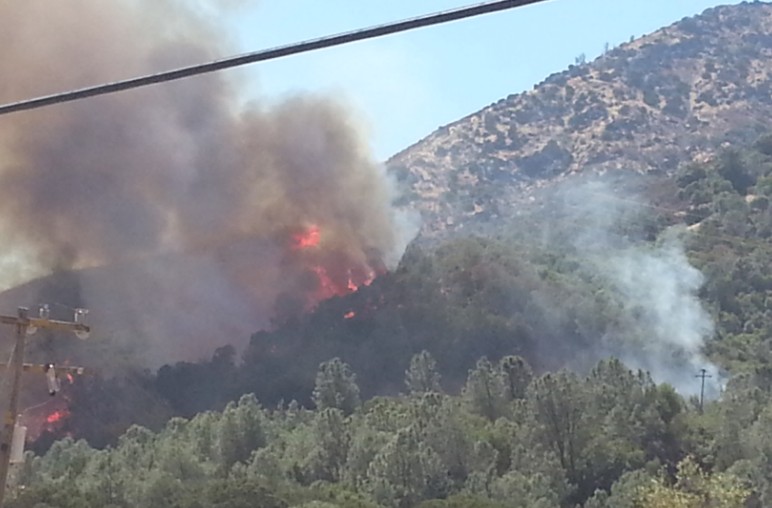 >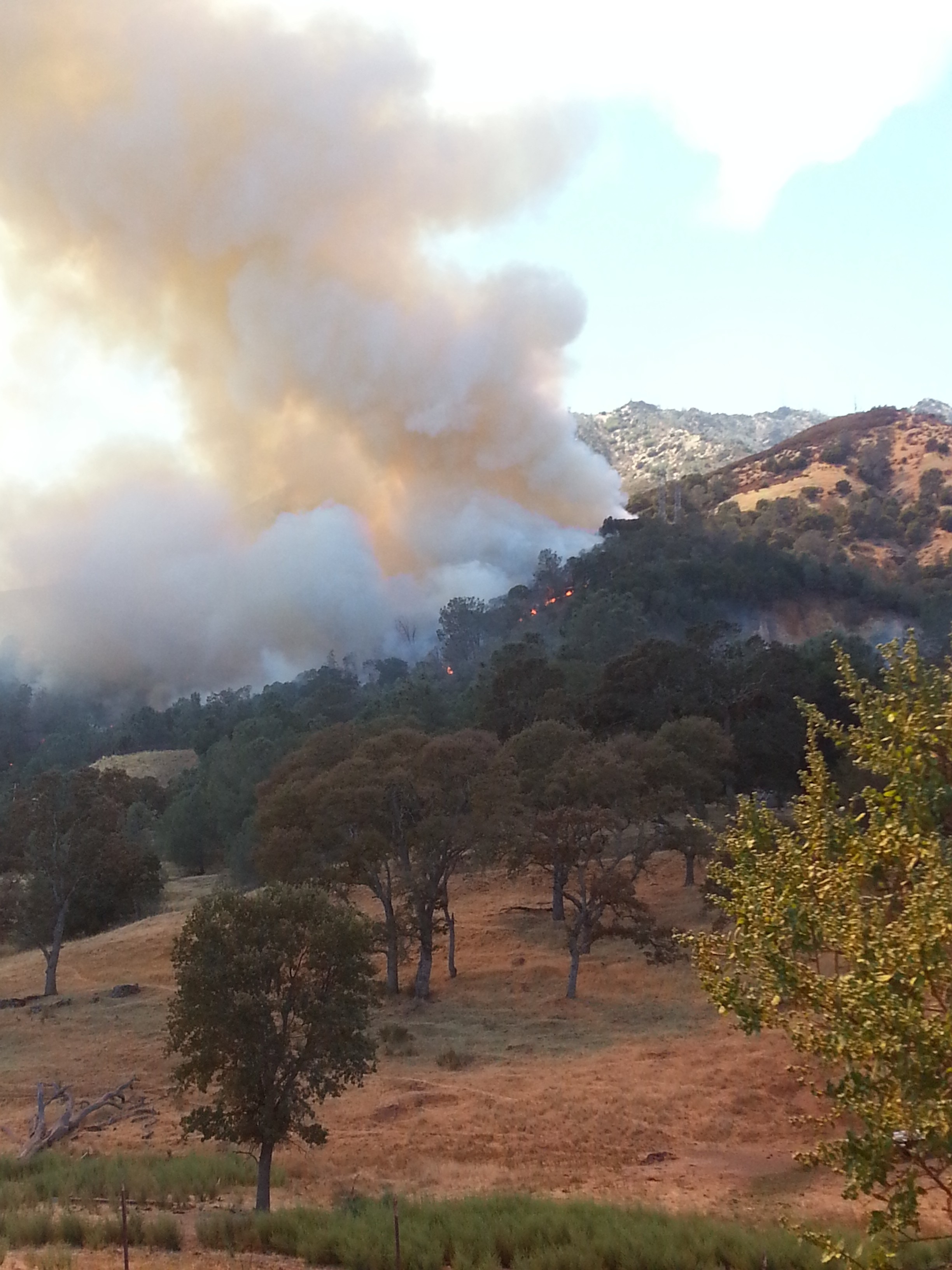 >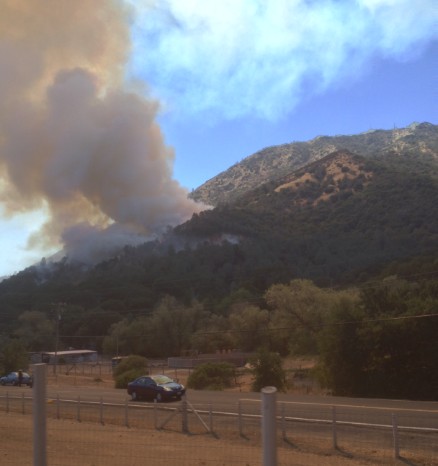 >
Firefighters from CalFire & ConFire are fighting a blaze on Morgan Territory Road, near Marsh Creek Road in Clayton.
The fire is about half an acre and mostly contained, according to CalFire.
As of right now, no structures have burned.
Thanks to Nick for the top two pictures and Bill for the picture on the bottom!
UPDATE, 2:18pm: We're being told some residents in the area have been told to evacuate.